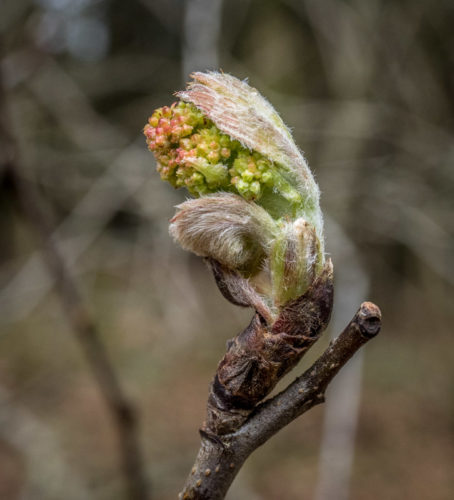 We've decided that we just have to get used to this new chapter in our lives. It's not of our making, and there's nothing we can do to fix it. We can, however make the most of it. As Scamp says, at least we've got a garden we can work in while we're not allowed to travel or to go dancing. The occasional walk will also help keep us moving and motivated. Today, though, it was preparation for the gardening.
Went out in the morning to get some compost and some seeds, veg seeds. Just peas, kale and rocket and two bags of compost. I know that a lot of that compost will find its way into flower pots and flower beds, but some of it will also help bolster the worn out compost in the raised bed. I'm seriously thinking of lifting the remaining leeks and using them for soup. Both the black kale and the curly variety are just about finished now. I'll maybe use them up in the soup too. If there's any left, I'll bag it and freeze it. That way nothing is wasted and I can work at replenishing the compost in the bed. That's the plan. However, rain put paid to any sensible work today and the compost is stacked in the back garden covered with a tarpaulin to keep the rain off and also allow it to dry out a bit.
After lunch Scamp encouraged me to go out for a walk while she watched some of her pre-recorded programs. It was dry when she suggested it, but by the time I had my boots on, there were raindrops on the window again. It didn't really matter, I wanted an hour to myself, just as she deserved an hour to her self. I walked to St Mo's but there were no deer and no frogs to commune with. I found an interesting bud just bursting on a stubby tree. It reminded me of a lucky rabbit's foot I used to have on a keyring when I was a teenager. Then someone told me it hadn't been all that lucky for the rabbit and I decided it wasn't a very sensible thing to have in my pocket and put it in the bin. The furry bud became PoD and the rain didn't go off, in fact it became straight down soaking rain an my jacket was dripping wet by the time I got home
Dinner tonight was the Thai Chicken Stir-Fry I bought yesterday. I bought 500g of it and that was too much for the two of us, but when we halved it, that wasn't quite enough. I realise now I should just have cooked the lot and then we could have eaten what we wanted and chucked out the rest, but in these straitened times it seems such so wasteful to throw stuff out. Maybe we'll use it for lunch tomorrow instead. That might work. Anyway, I thought it tasted fine although Scamp said she felt it was too spicy. I got the idea from a meal at JIC's where he had bought and cooked a similar stir-fry with beef as the protein. I'm guessing you have to trust your butcher when you're buying pre-assembled food like stir-fry and we both trust our individual butchers.
Nowhere to go tomorrow, but the weather looks kinder than today, so we may go for a walk. Ordered coffee from Perth and was told it should be delivered tomorrow, so may need to work around that.