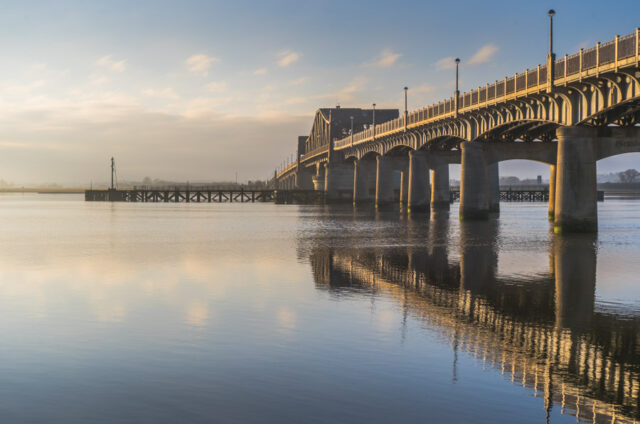 Scamp was out at a Witches Christmas lunch at Moira's. Do witches 'do' Christmas? Isn't that an oxymoron? Or am I just showing off now? Answers on a postcard please.
That was after a rather fractious morning. I thought we were going to Torwood and Scamp thought we were going to Calders. After a dodgy manoeuvre crossing lanes in a thankfully fairly quiet motorway and a great deal of swearing on my part and silence on Scamp's we did arrive safely at Calders. Later I apologised and agreed that she was right (as always).
Then, heading home empty handed, Calders not having the plant she was looking for, we dropped in at Tesco, looking for a box big enough to pack some (a lot of ) Christmas prezzies. Again I returned empty handed. No packing boxes big enough for our needs. We tried M&S, but still no packing boxes. Finally I tried Iceland and asked one of the assistants if they had any empty cardboard boxes. She asked how big and I made the usual accurate dimensions by holding my hand, palms facing and moved them from about 300mm to about 1m apart. Yes, about that size. She returned with a box nearly big enough to fit my car in. Yes, I said, that would do nicely. Thanked the young lady and we drove home with the box, now folded down, still taking up all the space in the back of the car.
After we'd bundled the box out of the car we had just enough time for a coffee before we headed off to Dunnipace to Moira's house. As we were heading east, the sky was lightening and there was blue sky out there. After I dropped Scamp off at the lunch / party, I headed further east, asking the sat nav to give me directions to Kincardine in the Kingdom of Fife. It found it without any problem and soon I was driving over the Kincardine Bridge and parking.
I took the Benbo tripod with me. It lives most of its life in the boot of the blue car. Took my Sony A7 too. I knew where I was heading and soon I was set up on a strip of sand by the river with just enough time for half a dozen shots before the tide started lapping around the feet of the tripod. I moved back to the asphalt path and walked round the bridge itself, marvelling at the light and the open space here. Less than half an hour later I was walking back to the car, talking on my phone to Fred who had phoned me for a wee blether. After we'd said our bit and then said our goodbyes, I drove home with enough time for a plate of soup before the Tesco man brought three boxes of messages. I just decanted everything from their crates and left them on the work surface, the cooker lid and anywhere they'd sit safely, then phoned Scamp for an update on the time to pick her up.
Checked the photos and knew right away that they were a good set. Fifty three shots taken, five rejected immediately. That left 48 good sharp shots. That must be a success record for me. Phoned Scamp at 5pm to tell her I was on my way. I always get lost going into Moira's estate. Today I'd set myself markers and knew where to turn left and when to turn right. For some reason it worked perfectly. Spoke to the witches. Moira as welcoming as ever and Annette pretending she was drunk and convincing nobody. It's all just a laugh and good friendship. Unfortunately Covid had put an end to the Auld Guys coffee mornings in Costa and beers in The Horseshoe Bar. Maybe they'll return next year, but I have my doubts. Dinner for me was a rather excellent, but gigantic pizza. Half waiting for me for lunch tomorrow.
The real bad news of the day was that the dance class has failed to generate enough interest from dancers this week and Stewart informed us that it is with regret that tomorrow's class is cancelled. I hope this is all to do with last minute Christmas shopping and not Covid and it will return stronger in the new year.
PoD was a picture of the Kincardine Bridge with afternoon sunshine lighting it up.
Tomorrow we may go for a walk somewhere scenic and somewhere without shops.