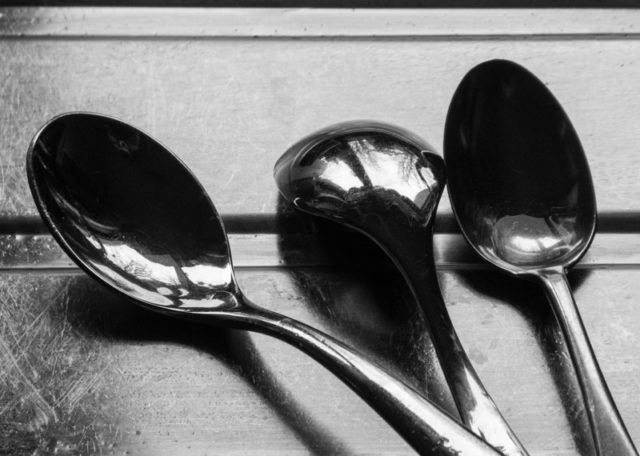 I think the car can now drive itself into Glasgow. It's been in five times this week.  Once on Sunday, once on Monday, twice on Wednesday and once today. Enuff!
Today I found that the single bike carrier I used on the Megane won't fit on the Juke. Even worse, it won't fit on Scamp's car either. That's a real shame as it was easy to fit on and take off and the bike was really secure on it. Now I've got to test the old carrier to see if it will fit in either of our cars. It's a bit more universal, but its heavier and clunky to fit and remove, but if it allows me to take the bike to more interesting places than the ten miles or so of busy roads near the house, it will be worth it.
Drove up to the leisure centre in the afternoon to find it absolutely full of folk. Most of them were from the spa. They have no right to be there when we want to swim. I think I'll write to my MSP about it. It's simply not good enough. However, we did get a swim and I got a couple of sessions in the steam room and felt the benefit of it. I think it must have been all yesterday's dancing that has tired out my poor wee legs.
Tonight we drove in to Glasgow for more dancing. This time we were helping out at two beginners classes in Barca in Prince's Square. I don't know if it was the venue, which is a normally busy restaurant, or the beginners themselves, because they didn't seem to be the brightest lights on the tree, but I didn't enjoy it at all. I think we'll go back again next week, but after that we have to discuss and assess the situation. I don't mind helping out with classes, but the driving miles add up and tonight I'm absolutely exhausted.
Sketch for today is a practise drawing of a face. Nobody's face in particular, just a drawing of two eyes and a nose, hopefully in the correct places. Make of it what you will:
The PoD is three spoons sitting on the draining board. I just liked the high contrast feel and the reflections.
Tomorrow? I think we're going for the messages and that's about it.