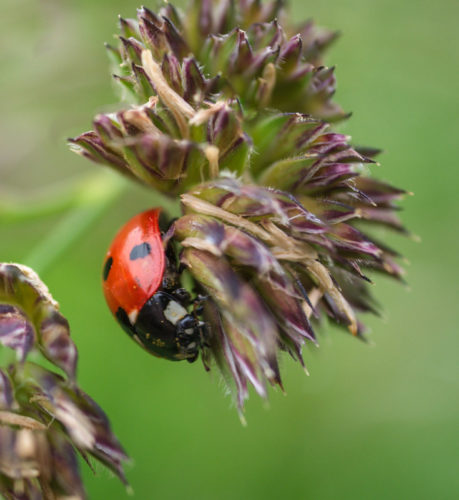 Coffee at midday. Nostalgia at night.
Finished packing up June's Birthday prezzy and let Scamp carry it off to deliver to her today, because tomorrow we're dancing and on Thursday (her actual birthday) I'm going to the hospital in the morning and the rest of June's day is taken up with family stuff. Anyway, it's finished and now delivered.
Coffee with Colin and Fred at midday. Usual topics:
"How useless is Boris Johnston? Let me count the ways."
"How useless is NLC? Let …".
Why I hate tourists wearing Celtic / Rangers tops on holiday abroad. (I have to agree on that one!)
We discussed these topics at length, had a quick look at my paintings discussed some books and basically that was it. Just a relaxing coffee, if you can call Costa burnt water, coffee! In the course of the conversation, Colin told me that today is the official last walk round the school for anyone who has an interest.
I decided not to go, although in my heart of hearts, I did want one last chance to say goodbye to thirty years of Blood (yes, there was a lot of that spilt). Sweat (Oh yes, that too). And Tears (Tears of sadness and also tears of joy). I'm guessing deep down I knew I had to go, so I relented and am glad I did. I met lots of pupils who knew me although at times I was hard put to remember them. In my imagination, I had to remove the makeup and change the hair colour for some of the girls. Then shave the beards off and then add hair to the heads of some of the boys. That's when their younger selves shone through. I was amazed at the number of ex-pupils came up to me with a questioning "Mr Campbell?" It was a really emotional night. Best bit was that my old room, T5, was locked, but I noticed a back door was open a crack, so I walked through a cupboard and opened the back door into the room. It hadn't changed a lot, in fact, as someone said of a different room, "All the graffiti is still there!" I took some photos, but they don't work because there's no life left in the room. It's a true saying that "It's people who breathe life into a building." Spoke to some of the teachers, but spent most of my time speaking to ex-pupils. Nostalgia – it is what it's cracked up to be.
Today's PoD was taken on a walk down the Luggie Water after Costa and before Nostalgia. It's a patch-up rather than a focus stack, but it works. Just a little ladybird adding a bit of colour to a grass flower. Strange to think of grasses flowering, but they do.
Dancing in the afternoon tomorrow, hopefully, but don't think we'll be able to make Salsa at night. Pity.