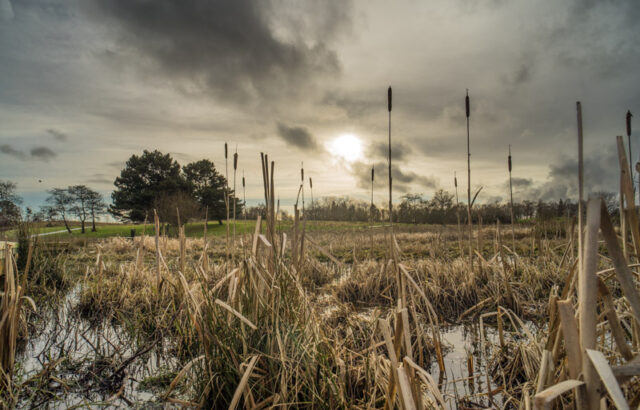 My primary excuse was I was waiting for a DPD man to bring a parcel
Secondary excuse was it was pelting with rain for most of the day. Tertiary excuse was I simply couldn't be bothered until the rain dried up, the sun shone and Scamp volunteered to stay and mind the fort. Then I went out.
I'd promised to make pizza for lunch. When we were on our clandestine visit to Waitrose on Wednesday, I'd added a poly bag of mozzarella to the trolley for exactly that purpose. So in the morning I rolled up my sleeves and kneaded the dough for the pizzas and set it to prove. By lunchtime the sudoku had been done and the dough had risen a fair bit, so I stretched and rolled the dough and baked two disappointing pizzas. Scamp was kind enough to say they were fine, but I felt they were a bit flat. Never mind, they didn't taste too bad.
Yesterday I ordered sensor swabs to be delivered by the usually trustworthy DPD today. It's amazing the price you pay for what is basically twelve little spade shaped pieces of plastic, similar to the little spoons they give you to eat ice cream from a cardboard tub, twelve folded pieces of paper and twelve tiny rubber bands. I won't tell you how much I paid, but it was extortion. Then, the first company I checked with wanted to add on VAT plus postage. I found a more reputable provider and went with them. Their one-day delivery by DPD was cheaper than the first one for when-we-can-be-bothered by Royal Mail. Email from DPD said delivery would be between 3.30 and 4.30pm. All was good.
By mid afternoon we'd had sleet, hail and torrential rain and it didn't look like drying up anytime soon. Scamp went upstairs to 'sort out' our two massive boxes of music CDs. After an hour or so, she proudly displayed the CDs arranged into alphabetical piles for my inspection. They all went in to the two massive boxes again in a much more organised way than they had been taken out.
An hour or so later, it started to dry up and the sun was coming out again. With Scamp volunteering to mind the fort for a while, I went out with one camera, two lenses and no phone. I hadn't noticed the lack of a phone when I left the house and I was half way to St Mo's before I discovered my error. It's strange how 'naked' I feel now without a phone in my pocket. I feel vulnerable for some reason. For the few times I phone anyone and for the few times anyone phones me (apart from the lady from Amazon who tells me that my Prime account has been frozen), the only reason I carry one is to listen to music, but it's a security blanket. That's how I see it anyway.
It was dry for all the time I was out, but the sky was interesting and I did get a few photos. PoD became the view from the reeds and rushes beside the boardwalk looking into that late afternoon sun, taken with the Samyang 18mm lens. Quite a wide, wide-angle.
Got home to find that the parcel hadn't arrived. Went to the DPD website to find that the order would be later arriving, between 6 and 7pm. Not a big problem. We hadn't had a chance to go out anywhere anyway because of the weather. It arrived just after 6pm with an apology from the driver that the previous incumbent had had a break down and he was the replacement driver. Poor bloke, I wonder how many more parcels he had to deliver before his shift ended.
Dinner tonight was Salmon en Croûte by Charlie Bigham bought from Waitrose. Really delicious and served with Scamp's shallow fried chips. Even better than my potato wedges and that's saying something.
Tomorrow I'm waiting for an Amazon order. Hope they perform better than today's DPD men. Weather looks similar to today's.