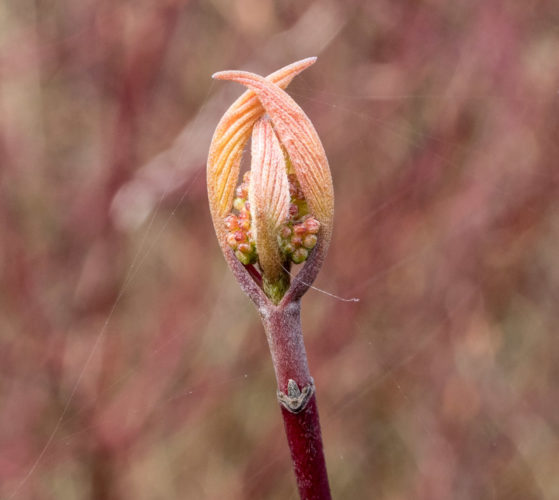 Another day painting, this time with acrylic paint.
Preparation is vitally important with painting. Today's prep required a stiff wired brush and an old pot scrubber. No, this wasn't to texture the canvas, it was to scrape the bubbled paint from the back window ledges. No fancy-pants flats and no filberts, just a nice clean 3" brush and a big tub of exterior acrylic paint. It took ages to scrape the old paint off one window ledge and no time at all to clean the other one of moss. Then after mixing the acrylic paint up it was time to slap on the paint. It wasn't the most artistic painting, but it did look better after than before. I'm not sure I scraped off enough of the old paint from the living room sill, so that may need redone tomorrow if it's dry, but the kitchen sill looks good. Front downstairs windows tomorrow.
While I was painting, Scamp was shopping in the local shops. She wasn't overloading herself, just buying the essentials. We might do a 'proper shop' tomorrow. I need to give the car a run anyway, if nothing else than to charge the battery
Went for a walk in St Mo's in the afternoon, still looking for that fungus,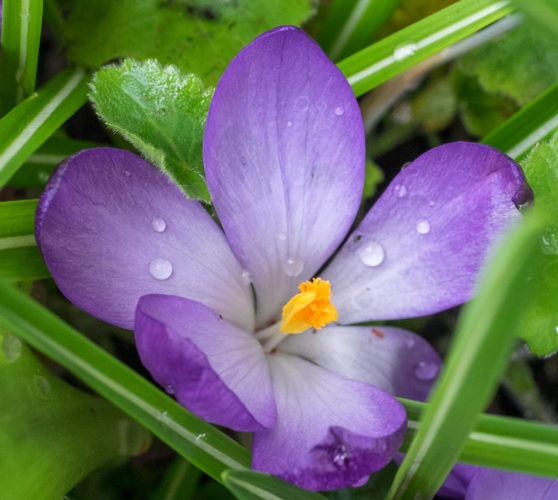 still not finding it. Eventually made a dogwood bud the PoD. When I came home I Scamp started telling me what SHE wanted me to photograph, so, just to please her I took the photo you see here. She was right, of course, the crocuses were a great subject. Bright colours and strong patterns. Simple and effective. That's why we have so many around the garden in the spring. They lift the spirits, so this photo is just for her.
I'd been working on a photo of Mr Grey from last week. I knew it would make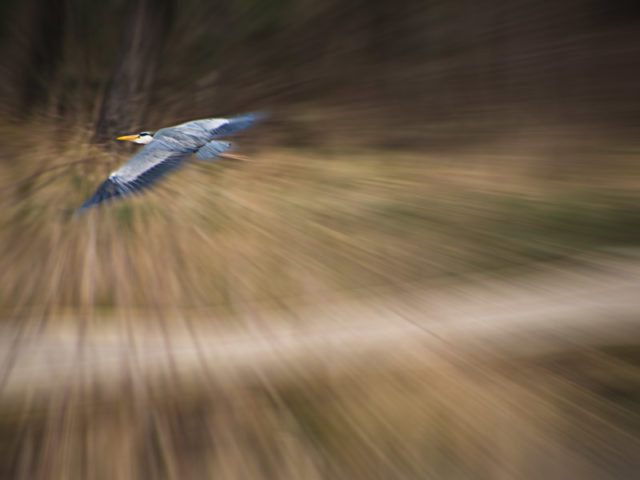 something decent if I just approached it the right way, then I read an article on ON1 an found a way. It might not be the right way, but it seems to suit this subject. It's a radial blur that gives that 'zoom' effect, then a mask to remove the effect on the bird itself. I like the inferred sharpness on the bird and the extra blur in the background almost as if it's the draft from its wings blurring the trees and grasses.
Spoke to JIC and Scamp was complaining about her bottle of peppermint Milk of Magnesia she's been given as a substitute for Zantac which is under a cloud of suspicion at the moment. He recommended Nexium which she's now ordered from Boots. We'll see how that works. We have to pay for it, but it's not that expensive. Much better than a bottle of emulsion paint. The other thing JIC suggested was to try to get groceries delivered. We tried. Nowhere had any slots available for the next 14 days. Maybe I should try just after midnight, see if slots appear then!
Shopping probably tomorrow and I'm hoping to make a steak pie if I remember to take the stew out of the freezer tonight.