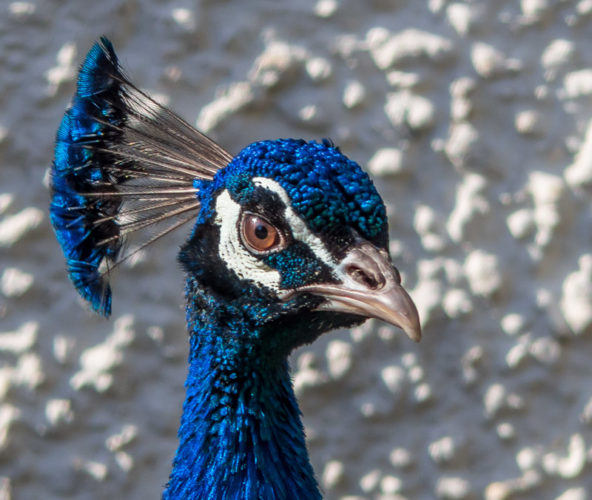 Today wasn't a day for going over the sea to Millport.
When we woke, the sky was clear with just a few clouds. However we just knew it couldn't last and we were right. An hour later it had clouded over and the temperature was only 10º. We'd planned to go over the sea to Millport, but that wasn't going to happen today.
I am planning to make a sourdough loaf on Monday. That means I have to prepare the active starter today in order to assemble the dough tomorrow (Sunday) and prove it overnight in its pretty cane basket in the fridge overnight ready for baking on Monday. That's how it works with sourdough. It's a three day plan process and you have to think ahead to be ready. That's why this morning I was making up my active starter, just as the battery in the scales died. So my active starter is a kind of rough and ready one that feels right. As of now, at 11.45 it's looking good. Tomorrow will be the big test.
The preparation of the AS was just filling in time while we decided what to do with the day. It seemed that east was better than west today so we settled on Dunfermline as a target and that's where we went. Scamp wanted to go for a walk in the park and I wanted to look for a new book in Waterstones. On-line is cheaper, but it's nice to just browse the books instead. You can't really do that on-line, well, you can, but it's not as much fun. We went to Dunfermline and had a walk in the park and found that there are still peacocks there and that's where the PoD came from. We also found they've revamped the swing park to make it wheelchair friendly which is a great idea. One that more places should adopt. Only cost a little more than a 'normal' swing park, but the inclusion aspect is worth a lot more than the cost difference. I applaud you Dunfermline.
We'd half intended having lunch there, but instead we just had a coffee in Nero and settled on a home made curry when we got home. I did get to Waterstones and I did get a book … or two! On the way home we visited a wee garden centre and Scamp bought me a Forsythia from the sale plants and she got a wee alpine. My mum had a Forsythia plant in the garden and I always remembered it. I've got my own now.  On the way home I saw my first swallow this year!
Dinner tonight was a Spice Tailor curry and was good, but not nearly as good as the Butter Chicken curry we had the other night from the same company.
Swallow Watch:  This week I saw the first swallow this year and this is week 17.
Tomorrow?  Dancing in Paisley hopefully with dinner flung in for good measure.