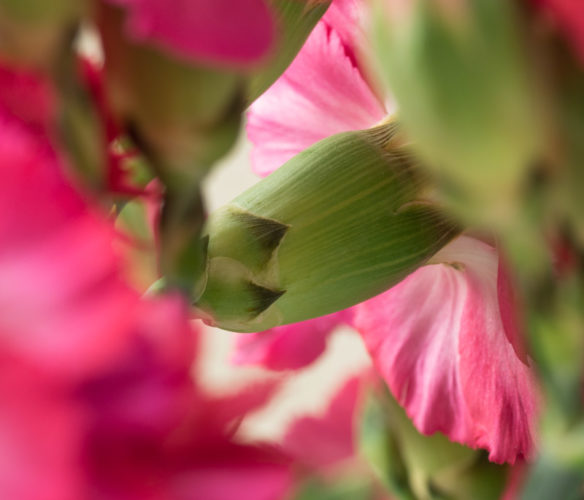 Today we went to the fair city of Perth.
Up and out early so we made the most of this dull day. I was going to Perf for coffee and lunch, in that order. I also got a pair of shoes, but that was purely accidental, and also pure luck.
Last week we went dancing in Arta and the floor was like an ice rink. Everyone agreed it was slippery. Today I noticed it again when I was walking through the St John's shopping centre in Perf. At first I thought it was just me, but then I noticed that the security guards were slipping on the tiles too. Why do architects insist on style over function? Yes, they look pretty in all their pastel colours. Yes they shine nicely in the sunshine. No they are not safe when you're walking on them. Hmm. Maybe if one of the architects had worn shoes like mine with almost no grip in the soles, or like the leather soled shoes the security guard was wearing, then they might have rethought the use of shiny tiles for the flooring of the shopping centre. Right, I'll stop grumping now. Anyway, I walked into Clarks and found a pair of size 7 'H' width brown shoes that actually fitted, and in the sale too! I think it was because I said to Scamp before I went in that: "I never find a pair of shoes that I like and that fit me in the sale." Maybe I did today. Only time and a fair amount of wearing them in the house will decide.
Went to the coffee shop and got, you guessed it, coffee (and tea). In fact, quite a lot of coffee. I also found out how to order Cuban coffee beans online. Thanks for screwing up Obama's good conciliation work there DT. (When I was a teenager, DT meant Delirium Tremens – a severe psychotic condition associated with chronic alcoholism. Now it stands for Donald Trump – a severe psychotic.)
Lunch was going to be in Howie's restaurant, but the fact that it was closed "due to unforeseen circumstances" meant that we were forced to go the Café Tabou instead. "Oh dear what a shame", I said!! Scamp had starter of Mussels and a main of Seared Tuna Steak (and what a steak it was!). I had Risotto with Smoked Mozzarella and Sun-dried Tomatoes and then Pan Fried Duck Breast with lots of stuff. Absolutely fantastic. Service was slow, but we didn't care when the food arrived.
Wandered around Perf for a bit and then came home. We should have been going to a birthday bash for Johnny (Jesus) Batchelor in Ad Lib tonight, but decided not to go because it had been such a dull day we couldn't be bothered going out again after getting back from Perf.
Today's PoD was 'flooers', but not the usual shot. A bit of a macro and an abstract one at that. I quite like it.
Nothing planned for tomorrow, but I fancy a walk down the Green, probably not in my new shoes, not yet anyway.