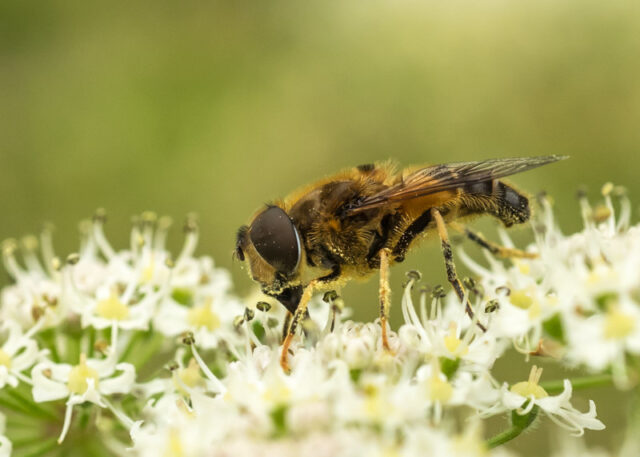 Today we to get a new phone. That should be easy, shouldn't it?
Not so in the new world we now live in. First stop was Tesco. The cheapest and easiest to access. Two people working in the Tesco Mobile booth but only one allowed to serve customers. The other was managing the queue, i.e. Scamp. She got a price and they had the phone in stock. We were one step on the way to a successful conclusion.
To get a broader view of the other options we drove to Coatbridge, using my route, not the scenic route we took earlier in the week. Went to Carphone Warehouse at Currys. No queue this time and the girl went through the standard procedure of noting down everything up to and including what Scamp had for breakfast (Kellogg's Special K with strawberries.). Only once she'd confirmed that Scamp didn't want a contract with Vodafone and that she didn't want to go with in-house iD, she told us that they didn't have the phone she was looking for in stock and they wouldn't be available until Monday – note, she didn't say which Monday! We said no thanks and left to go home for lunch, but next door was an Argos where EE are based these days. Lady at the door said there wasn't anyone at the EE stand as he was at lunch. Only one person selling? And then, only when he was there. Didn't sound good, but par for the course these days.
After lunch we went to Bishopbriggs to another Carphone Warehouse in Currys. Waited in the queue where only one person was actually selling. After half an hour of standing around a second Carphone Warehouse operative told us that they didn't have the phone in stock there either. Very popular he said. We'd guessed that.
Drove back to Cumbersheugh and finally sealed the deal for roughly the same price as Carphone Warehouse were promoting with EE, but that was with a ghost phone. PAK code has been entered and the final switch over should happen by Tuesday. Apparently computers don't work weekends.
A lot of the time was spent standing around waiting in a queue. We can partly blame Covid-19. How can Tesco manage to hold a stock of phones when Carphone Warehouse seem unable to. A what the hell, Scamp has a new phone.
As for the rest of the day. When we got back home we assembled the new grass hoover and Scamp hoovered the front grass. Her first thoughts are that it's not as good a cut as the old one, but it's much lighter. We need to make some adjustments to the cut height and after that it should be better.
I managed an hour before dinner taking photos of 'beasties'. Mainly hover flies and other insects. A couple of shots of a little froglet or toadlet too. It was a dusty little hover fly that got PoD.
No plans for tomorrow. It looks wet in the morning, the aftermath of the rain that's battering down just now, but better in the afternoon. We won't be driving far, the poor Red Juke it tired out tonight.