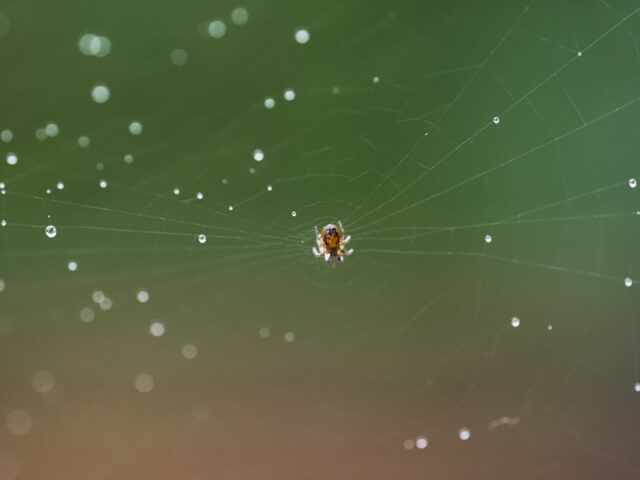 A busy morning in the house.
Visitor coming today, so the house had to be made to look like a house and not a jumble sale. Tables to clear, floors to hoover and work to be done elsewhere. Scamp's aunt/cousin (It's complicated as most families are) was coming to visit and Scamp wanted everything looking nice. I did my best. I cleared the table. It took three armfuls and three journeys up and down the stairs to put most of the stuff away in the back room. Now I can't find anything in the back room, but that's ok, because I'm the only one who goes in there. Scamp just opens the door, looks in and sighs.
Isobel had been complaining to Scamp the last time they were on the phone that her daughter had bought her a mask, but it was really uncomfortable, so I suggested I make her one as a belated birthday present. That seemed to pass muster as a good idea. So that was my job thing morning after the table clearance. I got it finished just before lunch.
After lunch, Scamp went out to get Isobel. She had a new knee fitted earlier in the year and has some mobility issues as a result, so we'd agreed that Scamp would pick her up and I would drop her back at the house later. While she was out, I grabbed my camera and went out to see if I could get any photos. Found a tiny little orange spider in the middle of its web on a gypsophila plant. Got a few photos of it, but of course it was that first one that got PoD. The raindrops looked like star trails coming out of the web.
When they arrived Scamp gave Isobel the Royal Tour of the front garden. Then it was coffee time and a wee natter before we reviewed the back garden. She seemed quite impressed and the garden did look good in the sunshine. After a while Isobel announced it was time for her to go back home and I was chauffeur. Got her settled and had a walk round her garden, amazed as always at her memory for all the plants names.
Took my leave and drove home via Tesco to fill up the thirsty Juke. I was chef tonight and it was an old favourite, paella. Not real paella, because I can't eat mussels, but it's a fair compromise that looks and tastes like a real paella.
No sketch tonight, at least, not one posted. I did sketch half a pepper, but it's not worth posting. Lockdown Library may be closed, but I still intend to post any decent sketches on Instagram and Facebook. Just not every day.
Tomorrow we may go somewhere nice for a walk.