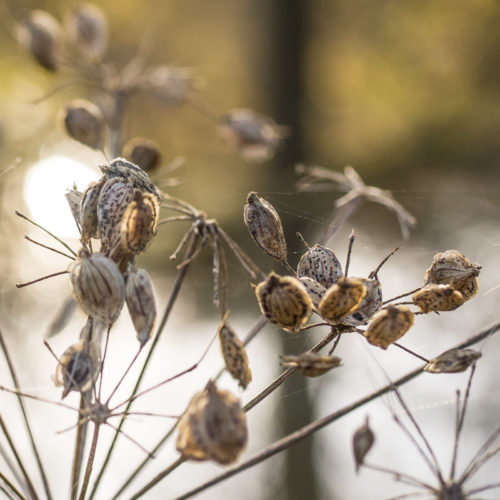 It was a cold start to the day and it only gradually got warmer. The best thing that happened today was Roast Chicken and a baked potato. Pythagoras was useful too.
It was one of those days that my dad used to warn me about. "When you're retired," he told me, "you don't get weekends." It's true. Weekends are just like any other day … almost. Mondays are different. Mondays are days to wake early. Walk to the window and look at the rain streaming down, then go back to bed for an hour. Today was Saturday and we didn't have anywhere we wanted to go. So we got up and sat and read the news on tablet or on computer.
I decided I'd best take the new piece of technology out for a test drive. It performed well enough, but not enough to convince me not to return it to JL. It might get packed up tonight, but more likely tomorrow morning. It's good, but not worth the money that's being asked for it. It's touted as being a 1" sensor, but the actual dimensions of the sensor are 13.2mm by 8.8mm. Now, applying Pythagoras to that will give you a diagonal size of 15.86mm. As far as I can remember, 1" = 25.4mm, so the diagonal of the sensor in this camera and others like it is in fact 0.62 of an inch. That's if and only if the entire sensor is used, because it never is! Do you realise that the 'camera' inside a phone is actually smaller than your pinkie nail? Like all things photographic, it's a con. One of the photos I took with the 'medium dog', the Oly E-M1 graces the top of this page and became PoD. It's a close up of the seed head of cow parsley. Shot against the sun it's quite pretty IMO.
Lunch could have been in a restaurant or cafe somewhere, but ended up being a piece 'n' black pudding for Scamp and a piece 'n' bacon for me. Suitably refreshed, we started making plans for dinner and my suggestion of roast chicken met with Scamp's approval. We walked down to the shops and got a chicken and other stuff for dinner. The car park was full, absolutely full. Maybe some folk were hoping for a glimpse and perhaps a selfie with Denise Van Outen whoever she is, because she was opening Matalan this morning, but I imagine she would be well gone by the time we arrived.
It's a pleasant walk down to the shops now. I imagine Tesco is feeling a slight pinch, but nothing too serious. The roast chicken and baked potatoes were lovely. Even better, there's more for tomorrow.
Speaking of tomorrow, I have no plans, but I my parcel up the Sony camera and give someone else the chance to be disappointed with it. Scamp is doing stuff in the house, I believe.