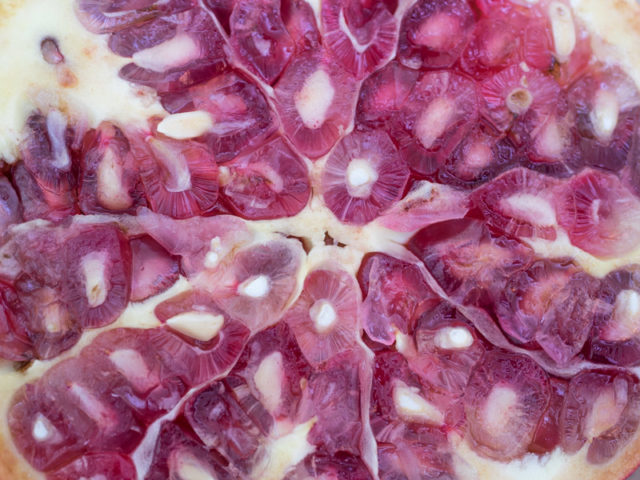 Cameras. Can't live with them, can't live without them.
I've been looking for a replacement for my Panasonic Lumix TZ70 which is a wonderful pocket camera. Long, Long zoom, shoots in the malleable RAW format, nice comfortable grip and an ideal form factor. Its big drawbacks are the small sensor (the digital "film") and its habit of sucking in dust to the lens and ultimately to the sensor. A tiny bit of dust on a DSLR sensor is a bit of a pain, as is a tiny hair. On a sensor that's smaller than your pinkie nail, that tiny bit of dust is a great black blob. My Teazer has a host of those blobs and now has a hair to keep them company. That's my reasoning for looking for a replacement. Not 'another' camera as JIC will have it, but a replacement. One in, one regretfully out.
I've been charting the price fluctuations of a Sony RX100iii for the past few weeks and had a look at the camera in Jessops which was the cheapest of the local shops and Amazon too. Today when I checked, the price had risen by £30 from £449 to £479. The price hike, I presume is so they can 'reduce' the price again for Black Friday at the end of the month. It looked like it was out of the question, but I had a second runner in the race and thought I'd have a look at it. Went to JL and they had it in stock it was a Panasonic LX10 (I knew you'd want to know that JIC), but although it had a viewfinder, it didn't have tilting screen which I now use a lot on my Olys. Bummer! Then I noticed in the reduced section in JL, the Sony I'd been denied by Jessops false price hike. Better than that, it was a kit, complete with a finger grip and a leather case. Best of all, it was about £100 below even the original asking price for the kit in Jessops! I took it. Things were on the up, perhaps. Scamp had got herself 'another' pair of jeans in M&S, so she was a happy bunny too.
Came home and went to lunch at Milano Express at Old Inns. Pizzas were a bit of a disappointment, lovely light, well-fired base, but far too heavy on the cheese. Must ask for less cheese next time. Had a relaxing lunch and Scamp was driving on a beautiful sunny day.
By the time we got home there was hardly any time to grab a photo and I did want to unpack this small miracle camera. It was small, it is tiny. Without the finger grip it's very difficult to hold. Quite slippery. The controls, too are tiny and the menu is a labyrinth of jargon filled abbreviations. You can control the camera using NFC which is great, but the software is a bit clumsy and doesn't always work. Also, the 'control' you have is whether to shoot with a time delay or not. No chance to change aperture or shutter speed. No clue what you're focusing on. It's all a bit hit or miss, but mostly miss. Long story short, although the camera is perfect and looks like it's never been used, I think it may go back on JL's shelf soon.
Today's PoD is a slice of pomegranate, but could equally well be a slice through my befuddled brain!
Tomorrow we have no plans.