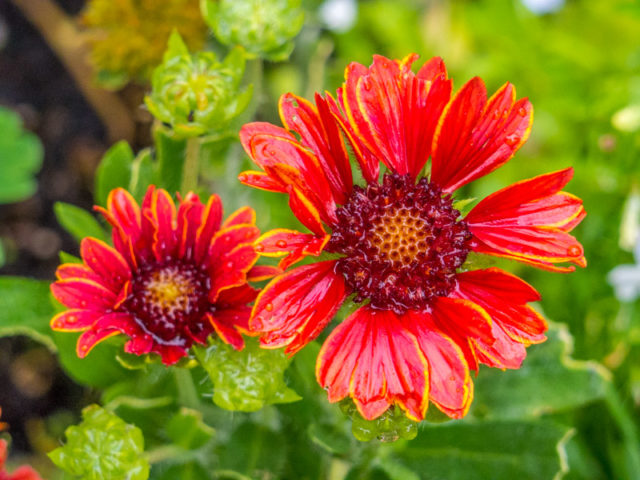 Least said about the weather today, the better. It rained, let's leave it at that.
Again, we were pottering about in the garden in the rain. Sowing seeds and stuff, but nothing much because we were having to work in the short dry spells.
We took a run up to B&Q to get some varnish for a much needed protective coat on the inside window ledges. That about sums up the best bits of the day.
Salsa at night was a hit and a miss. Jamie seemed a bit unprepared for taking a combined class composed of his 7.30 class and Will's 8.30 class in the 7.30 slot (if that makes sense.) It was meant to happen next week, but I think it had been rushed through this week instead. Two new moves that might actually make it to next week unchanged. I helped at Shannon & Cameron's 6.30 class. Big mistake. I hadn't noticed Shannon in the class, only that Cameron was teaching and they were a leader down, so I filled the gap. Unfortunately, after that Shannon took over and the class went over the same three moves for the next half hour. Boooooring. I shall be more circumspect next time.
Supposed to be a better day tomorrow. Let's hope so.