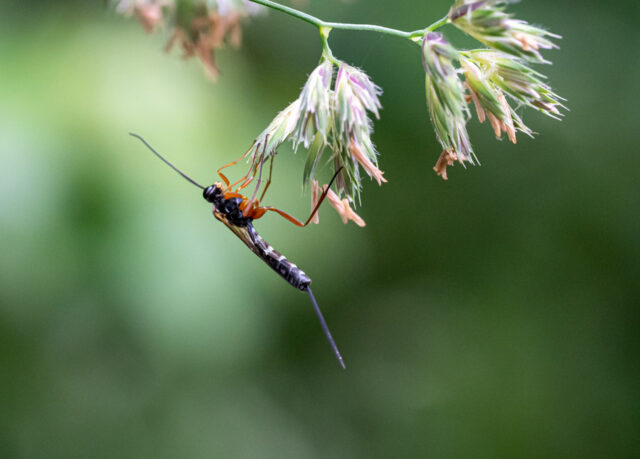 Today we were in the market for some supports to help stop the sag.
We drove to Torwood and argued about discussed the various options for a support for at least one of Scamp's roses. They really are massive and a bit lanky. Eventually we settled on two different, totally different support systems. One was interlocking metal rods that create a pentagonal frame for a basically round bush in a square pot. The other was three bamboo hoops, so essentially six legs, again supporting a round bush in a square pot with the addition of some coarse garden twine. We'll see how they survive the summer into the autumn.
With the roses now better supported and feeling uplifted ourselves we drove back via Tesco for some real essentials. Just stuff for dinner which would be the leftover curry from yesterday with the addition of one of those 'real essentials', decent Garam Masala. The stuff we'd been using was 90% cinnamon and 10% floor sweepings. Not good. On the way out I spotted Fred buying some flowers for Mrs Fred and we had a wee blether for a while, comparing books we'd lent each other. I knew Scamp would be waiting patiently in the car for me, but I made my excuse and left agreeing to phone Fred later in the week.
After we'd both cut ourselves to ribbons squeezing the rose bushes into their new cordons, Scamp pruned some of the plants that were running to seed and I pruned the highest of the roses that were also going over.
With the garden work done just in time to avoid a heavy shower, we waited a while for the sun to come out and went our usual ways. Scamp went to do more rearranging of plants in the garden and I went for a quick walk round St Mo's. Two circuits gave me what I thought was a skinny little flying ant, but what turned out to be a Sabre Wasp. That became PoD.
I'd a painting to do today for one of our dance teachers. It's been promised since March and I kept putting it off to do other ones. Today I finished it, mounted it and framed it. We're intending to go to a Tea Dance tomorrow, so I can deliver it to him then. Hope he likes it.
Later we watched the Sewing Bee and Scamp correctly predicted the winner. Because the SB was on at the same time as Andy Murray's second round match, we missed the thrilling second half, having watched the first half earlier. If you don't want to know the score, look away now …
Right we're back again. Since anyone who was interested, already knows who won and the rest of you aren't interested, I'm not going to tell you.
Scamp was really pleased that one of the plants she'd been given when we were down at Jamie and Simonne's was flowering. It's a little pink geranium. She sent them a picture of it and also a picture of a rose called "Simply the Best" that looks quite startling just now. Of course she got good comments on both and she deserves them.
Tomorrow, as I said, we're hoping to go dancing at Paisley. Other than that, nothing much planned.