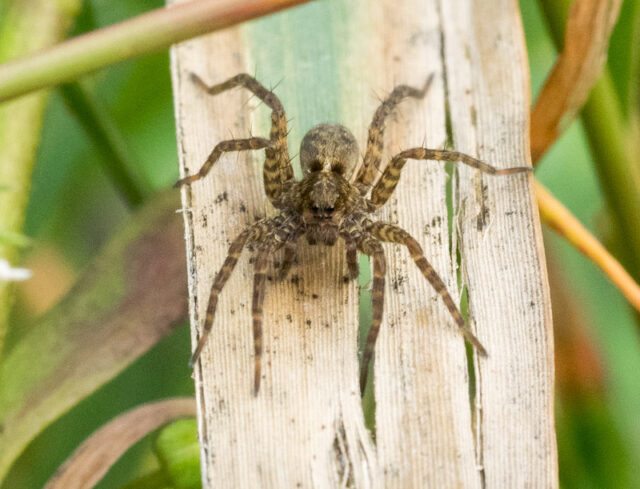 After another windy and wet night, today dawned (well, 9am is nearly dawn) calm if a little wet.
Yesterday Val had given me a wee sample of Cuban coffee. Just Cuban, not the Cuba Taraquin that I usually buy in Perth. I tried his coffee this morning and it was more bitter than mine and a bit thinner too. Still, really good of him to make the effort. Just what I'd expect from a good friend like Val.
After coffee and a first try at today's Sudoku Scamp went for a walk down to the shops for the essentials which for once will not include gin. Speaking of gin is not a good thing to talk about in this house. Scamp had ordered gin from the Isle of Barra Distillers. She ordered it about 23 days ago with a promised delivery time of 7 to 10 days, and it's still not found its way to Cumbersheugh. So this is just a warning. If you're thinking of ordering some Isle of Barra gin for Christmas, you're probably too late already. You should have ordered it in February … 2019.
While she fumed, I went upstairs and added the ink lines to the architectural painting I've been working on and then added the first of the washes. It looks ok. I won't go any further than ok at present, but it's better than I thought it might be.
With some better light appearing I took the Oly out for a walk in St Mo's. Lots of dragonflies out and all of them skittish. Landing for a few seconds then off again, constantly circling the wee pond then landing on the boardwalk kerbs, probably to warm up from the reflected sunlight before their next sortie.  PoD was a close-up of a wolf spider.  It is a spider, but at first glance it looks more like an octopus!
After dinner we watched another episode of Line of Duty (soon to be abbreviated to LoD) and I'm sure we hadn't seen that one before. Then I watched Blood of the Clans which is a fairly interesting dramatisation of Scottish history presented by Neil Oliver as he tosses his hair in the wind and walks off camera stage right. I don't really like him, but some of his one-liners in this show are worth watching it for. Interesting to see how what we think of as modern political machinations are just variations on a theme that's been running for centuries. Double dealing and backing both sided didn't start in the 1980s after all.
More rain predicted for tomorrow. We're intending to drive to Larky because Scamp needs her eyes tested. I might go for a walk down the glen.