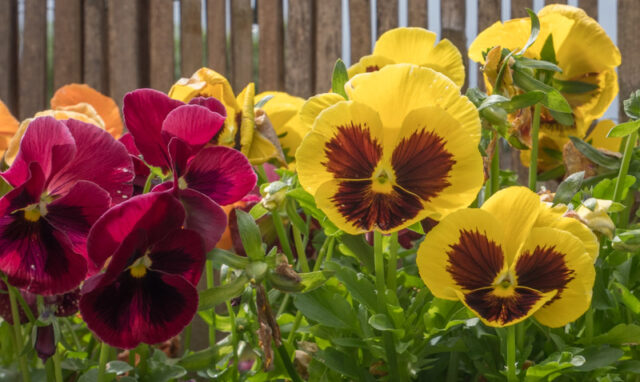 Thankfully they did remember a previous appointment and left us after a while.
It was a wet start to Fathers Day. However a couple of cheerful cards and a useful prezzy that I'd quite forgotten about, but someone had remembered brightened the day. Thank you both. Also the offer of a Zoom catch-up later in the day since actual face to face connection is still a promise for the future.
After lunch and after watching Nick Robinson gently take apart the Health Secretary in as skilful a piece of interrogation as you're likely to see on TV, I started on a final sketch for yesterday's drawing assignment which was still in the outline sketch stage when I went to bed last night. Eventually I gave up on it and started another, simpler, sketch that is viewable on Instagram and Facebook, but not here. It's not that good IMHO. With that done and posted, and with my dinner of stewing steak bubbling away, I was ready to face the rest of the day and was actively considering a walk in the rain when I realised the big hand was at 3 and the little hand had slipped down just past 5. Where had the day gone? I decided to take my time as Scamp poured a small glass of Rhubarb & Ginger Gin and sat with my sudoku of the day for the remains of the hour.
Got Scamp's computer set up for Zoom and we had about 45 minutes of worthwhile three way chat with the three families. Whoever invented Skype and Zoom deserves all the praise for a wonderful way of bringing families together in these trying times.
Then it was dinner and my stew was lovely. After dinner and Scamp's fruit crumble, the coffee and a tot of alcoholic relaxant I inked in today's sketch which was of the handlebars and headstock of my Dewdrop. Couldn't quite decide whether to leave it as a line drawing or add a wash, finally chose to add a part wash and leave the rest as a line drawing. Probably the worst of both worlds. Not to worry, it's done and on time.  PoD went to a grab shot this morning of the pansies in the elevated tub hanging on the fence.
Tomorrow is Monday and we have no plans. Nowhere we need to go and nothing we need to get. That's what retirement is all about.
Thank you to Hazy, JIC, Neil-D, Scamp and Sim (alphabetical is the fairest way) for a lovely day.