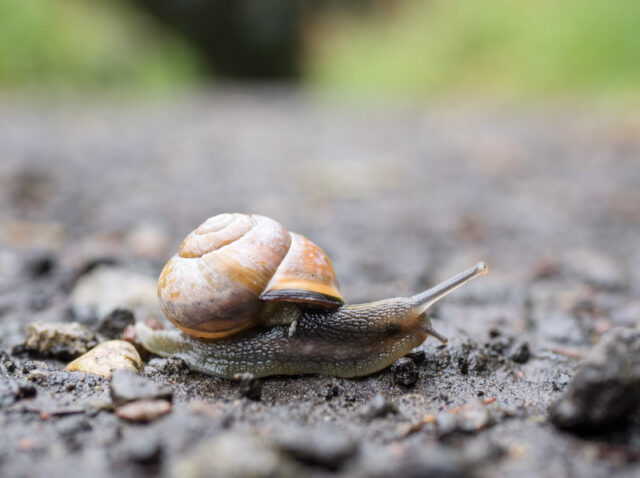 Scamp drives in Blue, in the rain.
It started out dull but dry, that didn't last. Hazy phoned and after a wee chat with her the rain came on. Actually I think it had been raining while we were talking, but I couldn't say for certain. What I could say was that it looked as if it was going to be on more most of the day and I wasn't wrong there.
Scamp wanted to go to Tesco and that meant driving, so I volunteered to be co-pilot and while she browsed for a birthday card, I could go and get the items in my mental list. As it turned out, most of the items were sensible and hardly any were really 'mental'. Wee Scottish joke there folks! Back home and she reverse parked like an expert. A first time pass. Now she can rip up those Blue 'L plates'. I expect it helps that she's going from a Micra to a Micra, but probably going from a red car to a blue one is causing most of the problems.
We'd bought into a Naked Wines offer just over a month ago and got a box of six wines for a decent price. The first four we've drunk and they were very nice. Today I noticed the company had taken a few quid from me and added it to my account. I'm not entirely sure I signed up to that, but it wasn't as if they were pocketing it. Once I signed it to the website I found that they'd topped up my 'contribution' by a tenner, which was nice of them. We liked the wines and thought we'd just buy another box of six, pay the extra and then cancel the contract. Then Scamp noticed that once we'd chosen our six bottles, the 'Go to Checkout' button was still greyed out. Now the implication of "Buy 12 bottles to get a magnum of white" became a bit clearer. That wasn't an option, it was a demand. I'm afraid we removed the six bottles from the basket and cancelled our contract with our silent 'contribution' being returned within the nominal five working days. It'd better be or we'll refer them to The Harris Distillery to find out how bad publicity can damage a company's reputation. Be warned any of you wine drinkers out there. Read the (very) small print before you part with your money.
It was still raining when I left to take my camera for its daily walk. Wandered out to St Mo's and into the woodland there. Found a wee frog about the size of a 50p piece, if you can remember what real metal money looks like these days. But it was a low-down photo of a snail carrying its house on its back as it crossed the path that made PoD. The rain followed me home, but the snail didn't, it was on a mission.
It was Madras Chettinad curry for dinner with rice and naan bread. The word "Madras" should have been a warning, but we'd had it before an I thought we'd manage to deal with it. We did, but only just. Thankfully we had a tin of coconut milk in the cupboard and it took away a fair bit of the heat. This was a curry from the Holy Cow range and what worries me now is that it's a 'three chilli' curry, which used to be their hottest, but now in their new packaging, it's a three chilli out of four. Does that mean there is a Thermonuclear version still to come? Will we need to make it in one of those fancy ceramic pots, because it will melt the stainless steel ones? I may leave it for someone else to test first.
Possibly driving in to Glasgow tomorrow, just for a look at something. I'm not saying what, but you just know it's going to be a camera, don't you? 😉