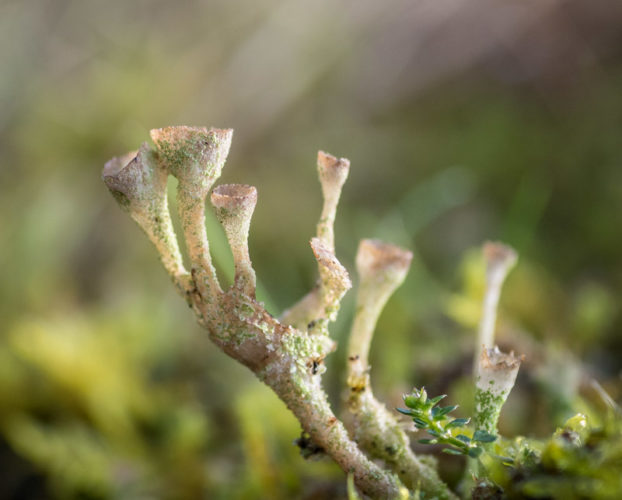 Today we planned to go somewhere to stock up on messages.
We drove to Falkirk and just managed to miss seeing a gigantic tractor lose its trailer which was now lying on its side blocking a roundabout at the entrance to Falkirk Hospital. Police and a heavy breakdown truck in attendance trying to keep the roundabout clear. Luckily we were on the other half or the roundabout. Further down the road a fire engine was heading towards the roundabout with blue lights on. I said to Scamp "I think we'll take a different road home."
We bought Morrisons today. I quite like Morrisons now. They have a totally different selection from Tesco and they also sell Yorkshire Mixtures sweets. I get a bag about once a month. Today they also had £10 off my whisky of the moment. Lastly they do one of the best Roll 'n' Sausage for a knock down price. So after we'd bought the shop and I'd headed into a snowstorm that lasted about 5 minutes to fill the Juke's boot. After that, we had lunch.
Back home and before I sat down, I got a message again to phone the surgery. What was it this time? One of the vampires had phoned in sick with anaemia and needed a quick fix? They'd got the labels wrong again and they wanted to tell me I was pregnant? Neither of the above. It was just to tell me that the doctor had left a prescription for me at reception. They couldn't tell me what the prescription was for or why the nurse hadn't mentioned it to me yesterday. I just left and drove up to the health centre. Discovered that the prescription WAS for me and it was because my urine sample had shown a slight infection. It must be something to do with my age and the fact that I had a severe infection last year. They're being ultra-cautious. Well, better to deal with it than to have the pain I had last time.
Home again and the rain that had been pelting down had stopped, so I took an hour to myself in St Mo's and managed to catch some late afternoon sun. Favourite shot was of a multi branch Cladonia lichen. That became PoD.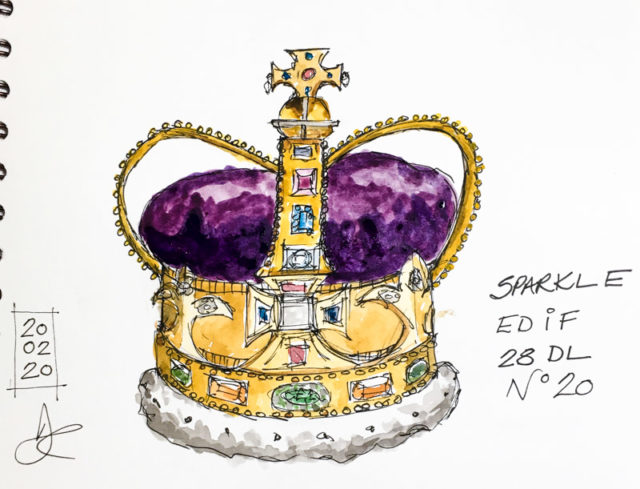 Today's SoD was to be "Sparkling". I chose Mrs McQueen's favourite hat. It's got lots of sparkly bits and bobs on it, so it fit the bill perfectly. I'm quite impressed with my render of the velvet in it. It seems to hold the creases and folds well.
Tomorrow, for once, we have no plans.