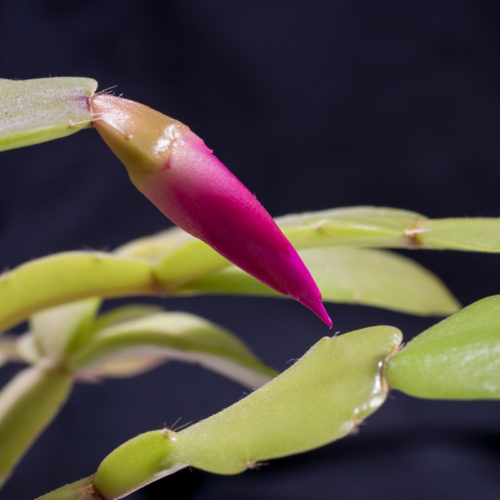 Yesterday was a beautiful winter day. This was the other day.
Today was wet with gale force winds. There was nothing good to say about it.
What I did do was tidy up loose ends. Wrote to Alex. Ordered some stuff from Amazon. Nothing all that interesting, just a book and a caddy to hopefully find out what's on three old disk drives I found in a cupboard. They're probably empty or unreadable, at least after I get the gizmo I'll find out. Either way they go in the skip once I've disabled them.
Went to Tesco to get essentials like Milk, Bread and Chicken Stock. Put some stuff in the food bank because I felt guilty about constantly forgetting last year's pledge to do that at least once every week. I didn't even take a camera with me, that's how bad it was.
In the evening it calmed down a bit. The wind died down and the rain became less intense. Now at almost 11.30 it's starting up again. Phase two of Storm Something or Other. More wind and rain with some snow mixed in forecast for tomorrow. At least we won't be driving in to Michael's class tomorrow. He sent Scamp a message saying that ballroom classes are cancelled tomorrow. Little does he know that "School's out for summer." Well, his school is anyway. Still not sure about salsa, although it will probably be going that way anyway because the STUC is being sold to create even more student flats, and where will the salsa go then poor things? Probably either Revolution or Record Factory, that's my guess. Neither of them are really ideal. I'm wondering if we should see it out to it's natural end or just cut and run at Christmas. Neither way is very appealing, but in the end, it's going to happen no matter what we think, so maybe better now than later.
Didn't get out to grab some photons today, so it's flooers again for a PoD. I like this little Christmas cactus. Scamp repotted it earlier in the year and it seems to appreciate the extra food and drainage it's now getting. There are a few buds on it and this is the biggest. Maybe we should give mummy cactus a bit of a refresh too. She's been going for a long time now and is beginning to show her age. Maybe that would be a nice Christmas present for her.
Tomorrow Scamp has a review at the docs and I've got coffee booked with Colin and Fred. On a Wednesday too! Shock Horror!!