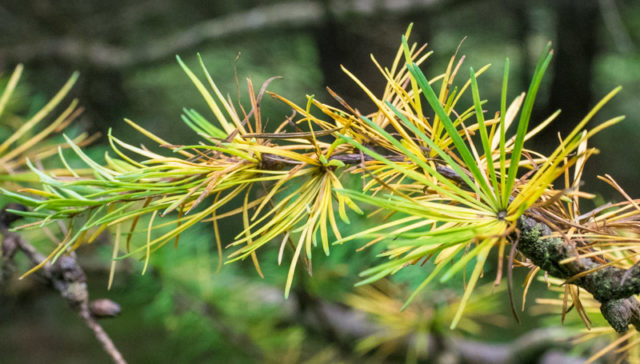 Last night was a fairly late night, but this morning was an even earlier one.
Alarm was set for 6am, but I managed to switch it off before it woke us. Clive was already up and drinking his breakfast Cranberry juice. He thought he'd get away with that, but Scamp pressed him to have at least a digestive biscuit with his morning coffee. I can't face a day on an empty stomach, so I had my breakfast muesli and a cup of tea, Scamp too had breakfast, then we were off to take Clive to the airport.
We were both sad to see him go. Dropped him at the airport in plenty of time to navigate his way through security and then get settled. He'd been a splash of sunshine on an otherwise dull week, and just as when anyone leaves, the house felt that little bit quieter and less colourful without him.
We'd planned to go to Edinburgh today because we knew we'd be up and out early anyway, but when we got back from the airport, we both agreed it would be good to have a lazy day. Couldn't quite decide what to do with the rest of the day, but finally settled on going to Hamilton for a curry. That's what we did, then, because there is so little of interest in Hamilton, we just came home. Food in the Bombay Cottage was just as good as ever.
Back home I thought there would be just enough light to give me a chance of getting some photos in St Mo's, so that's what I did. In the woods the light levels were that bit lower, but I still got a few shots. PoD was the branch of Larch pine needles turning yellow. The larch is one of the few deciduous pines. Also found a spiky bracket fungus, but you'll have to go to Flickr to see that.
That was about it, other than sitting in judgement on the first 'real' Strictly heat. That and watching the qualifying for the Russian F1 GP.
No plans for tomorrow.
Early night tonight for a change, so I'm off. G'night!