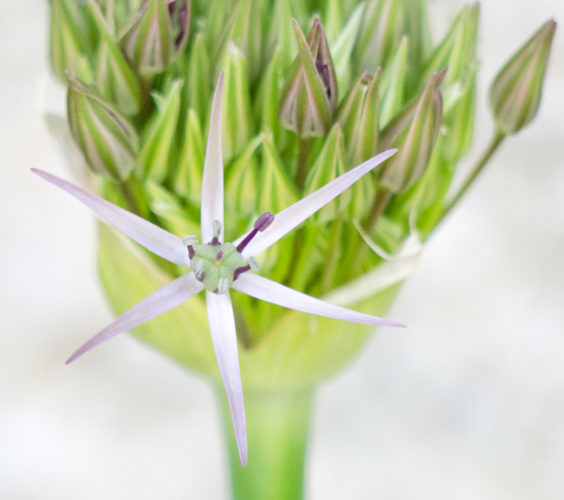 First tick this year. Let's hope it's the last. Tiny wee bugger under my watch strap. Beginning to nip now.
Another very hot day, well, very hot for Scotland. Sat out in the garden reading for a while but had to keep going in to the shade to cool down. Got he call from the car hospital about 11.00 to say that the car was ready to collect.
Picked up the car from the garage Car Hospital. They had replaced the radiator after having to remove the entire front of the car. Changed days from when my father in law and I removed the radiator from my Reliant Regal with the aid of a couple of spanners and a screwdriver. Then we took it to Hillington in Glasgow where he soldered a couple of cracks in the fins and brazed the bottom pipe back on.  Then we reinstalled it with the same two tools we'd used to remove it. Life was so much simpler then.
Drove to Torwood to get some more plants for the garden. This time the plants were herbs and vegetables. The radiator worked perfectly but unfortunately on the hottest day of the year (28ºc) the air-con has packed in. It was a very uncomfortable drive home. I think the time has come for the Megane and us to part company. I've enjoyed driving it for the eight years I've had it. It's a bugger to park and the visibility to the rear is very poor, but other than that, it's a very comfortable car to drive … and it goes fast, or at least it did when it was in its prime. I suppose we all did when we were younger.
I took a walk over to St Mo's before dinner but didn't get much. To many dobbers wandering around half cut with bottles of Buckfast. A typical Friday night in Cumbersheugh.
Today's PoD if from the garden and is a rogue floret from one of the alliums (or allii if you're being pedantic) in the front garden.
That was about it really. Tomorrow? Apparently we need some shopping – don't we always? Then we need to sit indoors and watch the rain.