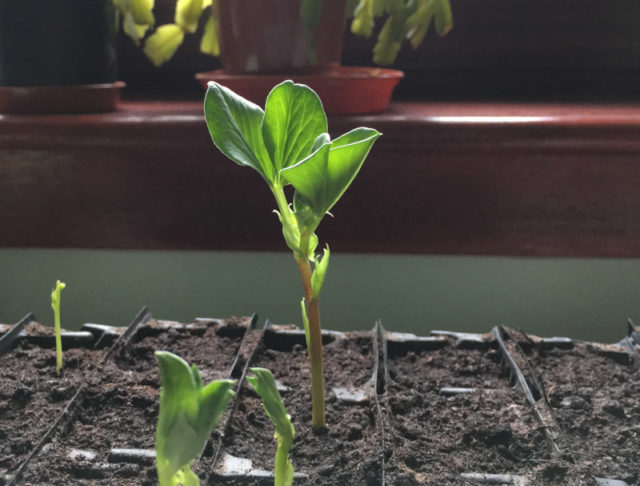 Like I said a few days ago, most days revolve around something. Today's something was dancing … yet again.
Before the dancing could begin, some painting needed done. Painting in oils again, I'd practised the apple and the pear, so today I was painting the apple AND the pear, with the addition of a pink duster just to make it more difficult. I was also using a different mixture of oils. This time it was 'normal' oils mixed with 'quick drying' oils. Would it make any difference? I doubted it, but I did add some turpentine to the mix to avoid me dipping my brushes in water to clean them. Oil and water don't mix you know! It turned out not too bad, well I think so anyway.
We decided to go in early today to take Will's Styling Class. Maybe he could make me dance with style. Anything is possible in Salsa. It turned out not to be salsa, but Timba. Timba is more like Rhumba than Salsa, but it was great fun and we now how to do Pelo (or 'potatoes') and 'Ki-chang!' Or at least something like that. Like I said, it was great fun but I'm not sure I'll ever attempt it on the dance floor outside Arta. I think I'd look a right eejit trying that stuff outside the Salsa Set.
Two of the girls from our real beginners Wednesday class appeared and Scamp and I danced with them. One of them said she trusted me because she knew I "wouldn't throw her about or anything." Now was that a challenge or a warning? I took it as a bit of a challenge and tried some level 2 or maybe even level 3 moves mixed in with the beginners stuff she knew. Before we started dancing I did tell her that if things got too difficult, all she had to do was let go. She did, a few times.  Scamp and I danced a few times too.  Well, more than a few times.  By  the end of it I was soaked in sweat and my brain was empty of moves, but it was good fun.  The girls seemed to have enjoyed their introduction to Social Salsa and I told them that next time I WOULD throw them about and anything."  They laughed, thankfully.  Just remember, if the going gets tough, LET GO.  That could be a rule for life!
Drove home and Scamp made a quite delicious Trout with veg and potatoes dinner.  Honestly, the fish just flaked off the skin.  Beautiful.  Nobody, but nobody cooks fish like Scamp!
Today's PoD is a shot of Scamp's Broad Bean shoots.  They really are sturdy specimens and fast growing too.  She thinks she'll put them outside in the cold greenhouse to harden off a bit.  It seems a bit harsh with more cold weather forecast for the coming weeks, but I'm sure they'll survive.
Tomorrow is Gems day.  If the weather is set fine, I may get my bike out and see if I can cycle for a few miles without falling off.  If it's dull and dingy I'll go to  the gym and cycle in comfort!