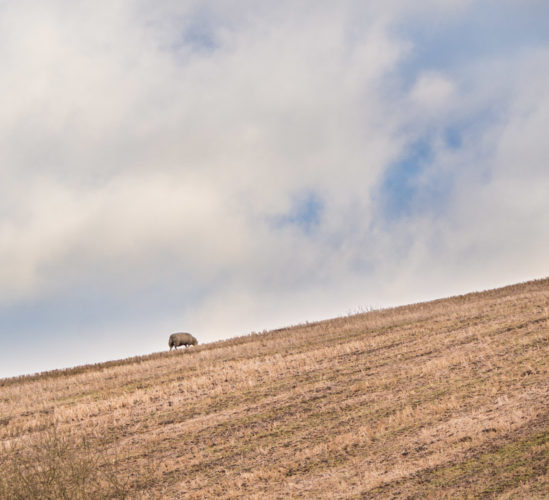 I'd fully intended going to the gym today, but although there was a smir of rain in the air this morning, I decided that to avoid Gems, I'd go for a walk instead. It was the right decision.
<Technospeak Alert>
In the morning I finally got my wee 2-in-1 tablet computer sorted out by using an old memory stick to boot into Windows PE and from there run a backup program to restore a backup I'd made way back in 2016. I thought it might be a bit basic, but all the apps I need are on it and I've even worked out how to use Microsoft Gallery to import my RAW pics. I got truly fed up with having to manipulate the EXIF data on the photos to allow Lightroom 5 to work with the RAW files from the Teazer (Panasonic TZ 70) so now I'm going to use the free and very good RawTherapee to do the heavy lifting of the RAW processing. I'll see how it goes in the next few weeks. Right JIC you can come back in again.
</Technospeak Alert>
After successfully got rid of the baggage that Win10 leaves behind, and after lunch too, I went for a walk down by the canal.  The weather had cleared up nicely and the air was much warmer than I'd anticipated.  It actually felt like spring was in the air.  I know, there another cold snap due in a few days, but it's Scotland.  There's always another cold snap due in a couple of days, even in June … Especially in June!!  I even saw a hairy caterpillar, but it wasn't caterpillaring around, it was just sitting there.  Maybe it was sunbathing, yes, that's it.  It was sunbathing in its fur coat.  I took its photo anyway, just for the record.  Caterpillars in February!  Who knew?!  The photo at the top was my favourite of the lot I took, so that's why it made PoD.
We went dancing at night and just for fun I asked Alexa what the travel time was to the STUC just before we left the house.  She (it?) said 25 minutes.  Twenty five minutes later I was walking along Woodlands Road looking for a parking meter that actually worked.  Glasgow council, you do realise that it's not enough to plonk new parking meters by the side of the road?  You know you have to maintain them too, and occasionally empty the coins we commuters cram into them every time we need to park?  Duh!  So Alexa translated my speech into text, sent the text to somewhere in California accessed a database from there, checked my commute and returned the data which was turned back into speech and spoken to me in a very human sounding voice, and got it spot on right!  All of that within about five seconds.  Brilliant waste of technology, but still Glasgow council doesn't seem to know how to operate its parking meters.  If it was up to them, high speed internet connections would be done with two shiny tin cans and a piece of coloured string.
Dancing was 'interesting'.  We did one rueda move that didn't have a name and seemed to confuse everyone.  Tonight's move was 'Stormtrooper'  Great name.  I hated it.  Then as I saw how it was working, I began to like it and later  in the night when I'd almost perfected it, I thought it was great too, just like its name.  That's what a good teacher can achieve.
Tonight's sketch was just a 15minute shot.  A placemarker of a pencil sketch.  It's a bit rough, but I don't have a lot of time on a Monday.
Tomorrow, hopefully, we're off to Embra, to Leith in fact to go for a fancy lunch.