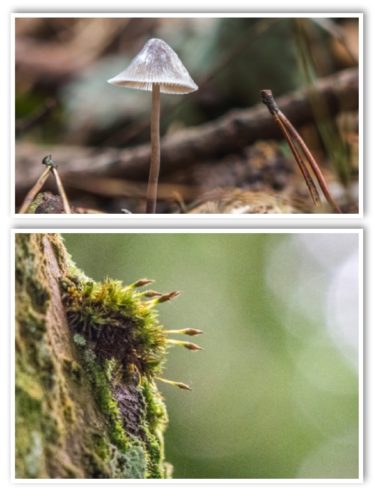 Sitting it out at Salsa because there are too many men in the second class which is an unusual state of affairs. It's not a problem really as the sweat is running off me as we've just completed our second advanced class of the week. I did think of joining Colin's class, but I'm never sure what it is he's teaching. Sometimes it's definitely salsa, sometimes it's more like bachata, sometimes it's almost certainly quickstep or tango or something else ballroom and there are times when it's something entirely different. It's difficult to see where they blend together. I did do his warm-up which is always a challenge, just keeping up. Tonight was no exception. That probably explains why I've reached melting point.
We had intended going to Kirkcaldy on the bus, but lethargy got in the way.  It's been postponed until another day, a sunny day, because sunny it was not today. After we had dithered around for a while, we decided to go for lunch instead and then went for garden stuff at B&Q.
I had a go at a couple of  small watercolours and finished off an acrylic that's been languishing against the wall for too long. I may frame it up and see if I'm happy with it. I've decided that even for sketching and wash, it's far, far better to use watercolour paper, even cheap stuff.
I did manage a quick visit to St Mo's later in the afternoon and was thinking that with the warm, damp weather we should be getting to the season for toadstools and mushrooms when I chanced upon a neat little creamy white umbrella, right in front of me. To get the shot, I wanted a low point of view (POV). That meant I couldn't check focus through the viewfinder, but one of the Oly designers had considered this eventuality and made the back screen articulate so you can turn it horizontal. Even better, you can set the touch screen to activate the shutter. So clever.
As I mentioned, it was a dull, damp day. I'm hoping tomorrow will be better.