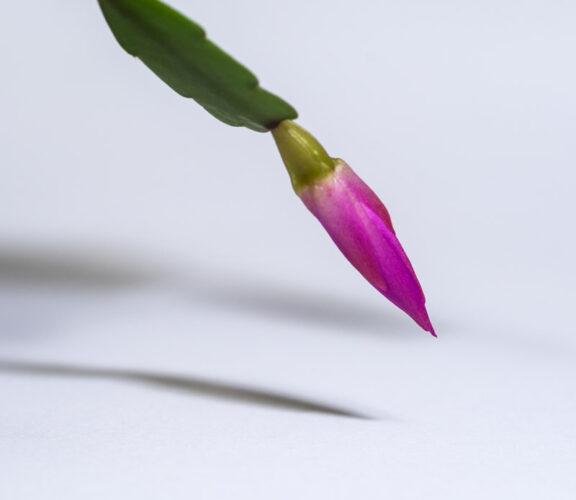 When there's nothing else to photograph, you have to resort to flowers.
Today was another dull day. Not surprising, just disappointing. We had to wait in because I was getting coffee delivered from The Bean Shop in Perth and I didn't want it to be left in the bin shed. It's far too important for that, besides, I had lots of stuff to do. Computer stuff.
I was going to try to access that bloody Linux based hard drive – Now don't switch off JIC. There is going to be the barest minimum Technospeak here. I won't go into the details of what I was going to do, just that I was going to get the MacBook Pro to speak Linux for a while. To do that I had to clear away a bit of its memory so I could fit in some Linux language there. Wouldn't it be nice if we could all do that. Just clear away a bit of our brain and put in, say, a French module and then we'd be able to speak and understand English and French. I think it's a great idea. Maybe I should suggest it to Boris Johnson. Then he'd be able to understand what the French are really saying about him. That might make him sit back on his heels for a while instead of just bumbling on.
I didn't actually get the task completed, although I'm in a better place to 'Get Linux Done' tomorrow, to quote the aforementioned Bumbler.
We went for a walk after the coffee arrived, just down to the shops for the essentials for dinner which strangely enough contained a bottle of wine! I wonder how that happened. On the way back we split up. Scamp went home and I went to walk round St Mo's. I took a few desultory shots of cow parsley, but didn't notice that I was shooting wide open – never a good thing. I stole 'desultory' from a Paul Simon song "A Simple Desultory Philippic". Back home I decided on the Christmas Cactus as a subject. It usually manages to keep its flowers until Christmas Day. I wonder how it knows. Maybe it's a Christian Cactus.
After dinner, Bacon and Borlotti beans thanks to the Stotfold duo's recipe, I set up a still life in the painting room. I'd bought a little hand held LED light at the shops and it proved very useful for creating directional shadows on the white background of the still life. I actually intended to put it in my camera bag to use for when the light was poor like most of this week. It might just work in to open air too. I'll probably get plenty of chance to test it in the next few days. I liked the finished photos and one became PoD.
Tomorrow it looks like more rain is on the way, but the good news is the non-essential shops are going to be open. Restaurants have to wait until Saturday, though. Scamp is not pleased. We've agreed that we won't be going crazy in the shops at the weekend but we'll go and have a look next week, all being well. Until then we'll stay in, stay safe and 'Get Linux Done.'
By the way, John Fahey has a guitar piece called "When The Catfish Is In Bloom". I paraphrased it for the title of today's blog.