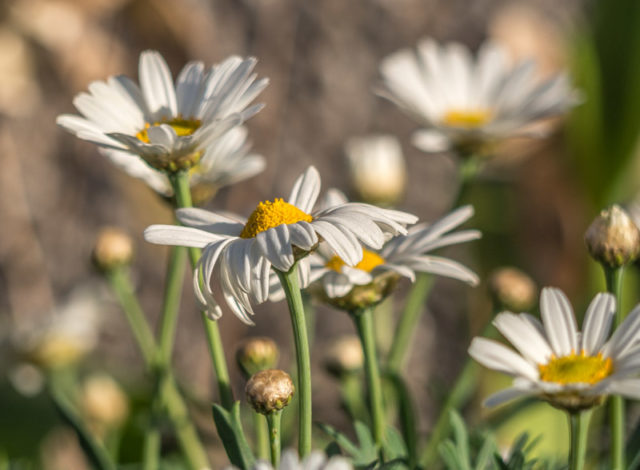 Trying to keep up the musical lyrics theme, today we went to Stirling, all should become clear.
It was another bright day with a cold easterly wind.  We had decided to complete yesterday's tasks with a visit to the travel agent in Stirling to see what they could offer for our summer cruise.  When we were walking through the centre of Stirling there was a bloke, a piper, with the obligatory £20 kilt on making the most awful racket outside the Stirling Tourist Office.  Just as we drew level with him, two officials came from the office, walked over and uttered the termination introduction; "Before you get started again mate …"  As we walked down the street, I noted that there was no skirl of the pipes from behind us, so I presume he had been sent on his way with a flea in his ear (and a stopper in his drones.)
After about an hour in the travel agents where we had set out our initial requirements:
Cruise
Eastern Med
June – July
Later we added almost as an afterthought:
Not an inside cabin
Not on a low deck
Not Greece
Flying from Glasgow
Not more than £xxxx each
Not an old ship
It's amazing just how many requirements we have after our initial ones.  That said, the bloke in the shop was very patient, but I'm sure he'd heard all these lists before and knew the initial requirements are only ever sketchy and will be firmed up and filled out later.  We left the shop with a couple of possibles and after a coffee and a bog awful Goat's cheese an beetroot panini for me and an excellent (I'm told) Mushroom Toastie for Scamp we had chosen the front runner.  Back to the shop and confirmed the booking.  We're off on a cruise in the summer, DV.
Thought I'd get an Amazon Fire Stick to stick in the (not so) smart TV with which to watch some extra content.  Y'see that's what happens when you visit the weans and find they've got access to a world of entertainment you haven't dreamed of.  Cruised round all the electrical retailers in Cumbersheugh, but nobody had one.  Bummer.  Scamp did manage to get some solar powered lights from B&M though, but only after a bum steer when we found the box that allegedly contained six lights only had four in it.  Typical Cumbersheugh thievery.
Dinner tonight was another ND recipe.  Chicken with Rice using a very tasty pre-roasted chicken.  Again, thank you Masterchef Neil.
Today's grab shot is of Marguerites in the garden.  They were enjoying the sun too.  Also, I've just checked and all six solar powered lights are shining brightly.
Today's title, comes from Pink Floyd's first studio album, of course.
Tomorrow?  The search for an Amazon Fire Stick continues.  Maybe JL will have one.  Failing that, I'm sure Amazon will have it in stock.