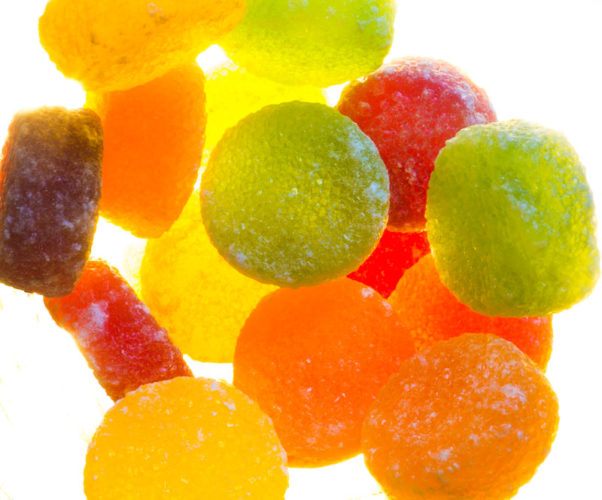 Title comes from a Petula Clark song (Google her).
Didn't sleep well last night. Partly my own fault for finally dragging myself up the stairs long after midnight. Tonight I'm hoping to be a bit earlier.
Intended getting the train in to Glasgow today, but there were no spaces in the carpark at the station, so there was nothing for it but to drive there. Had a bit of a scare in the multi carpark. I seemed to lose drive, reversing into a space. Helluva shuddering coming from the car too. Finally gave up and drove up to higher floor and parked without problem. Finally sorted it out in my head. The floor in the multi is paint concrete and the space I was reversing into was directly opposite to where they wash the cars. I presume some of the detergent had got on to the roadway, either that or some wax and the anti-skid had kicked in on the Juke. It hasn't done anything like that before or since.
Walked down through the film stage that is Glasgow city centre this week. They are filming part of the Fast and Furious franchise. It certainly seemed to bring a load of spectators out to watch the fun. We were going to ask if they needed any dancers, but we didn't really have the time.
Jive was good, except we didn't get a chance to show off our 'Timesteps' routine because we were on to a new set of move. Waltz was good and we got some tips on how to smooth it out more. Quickstep as working too. It's all definitely getting better. We seemed to get the thumbs up from Michael for our efforts. Much happier today.
Drove home, and as I said never noticed any problems, so the detergent theory seems likely. Couldn't be bothered going out to take photos when we got back and anyway, the light was disappearing fast. Must check the sunset times tomorrow. Finally decided to do a tabletop shot of pastilles bottom lit by an LED lamp. Quite liked it. Took a long time to set up, but didn't need so much post-processing.
Salsa tonight was interesting. Working with the level 4 class and they were doing Ellie, Ceo and an old one, Cambio. I'd forgotten that one. Scamp thinks there will be another amalgamation of classes. Most of the 6.30 class could join the 7.30 class without too much difficulty.
Inktober sketch is of my iPhone SE. It's not the best, but it's done ….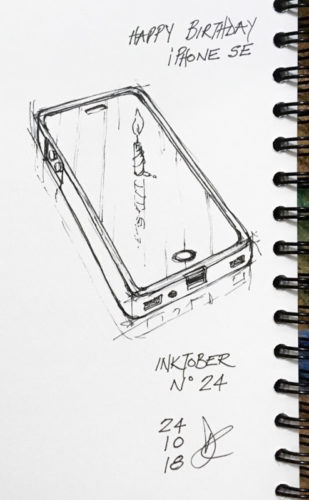 Tomorrow Scamp has a gig. I may go for a walk if the light is decent and I can gee myself.