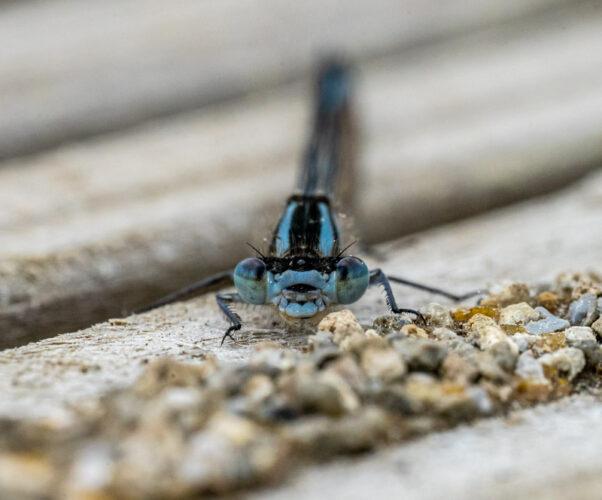 Scamp was off to meet her sister. I was head gardener for a while.
Lots of things I could have been doing, but I chose to put my free time to good use and scrubbed out the bird bath then refilled it. My chilli plants have been desperate for more space and some real compost, not the floor sweepings B&Q seem to think they can foist off as 'peat free'. What is this sudden panic to make everything peat free? Crofters up north have been digging it up, drying it out and burning it in their fireplaces for centuries. Suddenly they are virtually criminals because apparently that peat has been storing carbon and saving the planet. It seems strange to me that all these activists use the same terms like "locking away the carbon". It's as if this new jargon explains everything, when in actual fact it's more like The King's New Clothes. Everyone seems afraid to ask them what that means in Topsy and Tim language. How does it lock it away? Where does the peat put the carbon? I think it's all smoke and mirrors, but probably not peat smoke. Anyway, I used some general purpose compost which may or may not have peat in it and the chillies are probably better off in it than in the B&Q floor sweepings. Rant over. After that I soaked the plants in the bird bath, muddying the water and undoing all the good work I'd done there.
Before I started the gardening I'd made a pizza dough and left it to prove in the warm living room. When Scamp came home I'd just finished rolling and stretching some of the dough to a rough circle and put it into the proving oven (the grill that had been preheated for about five minutes) to puff up. It was just a simple tomato base with extra chopped up fresh tomatoes and some grated mozzarella on top. Baked for about fifteen minutes at gas 6 – that was just a reminder for me. It was very successful.
Next Scamp wanted to wash her car, but couldn't reach the roof, so I did that and then gave it all a bit of a soapy wash while Scamp scrubbed off the sticky sugary stuff that drips from the trees in late spring. Then I set up the hose for her to wash it all off and started on my car. It made sense to just get it all done at the same time. Thank you Bobby Flavell for the use of your outside tap again.
With the cars sparkling in the sun, Scamp decided to water the garden. Easier to use our own water for that, so I fixed up the hose and let her get on with it while I went for a walk in St Mo's. Not a lot of movement, but one little Common Blue damselfly sat and watched me while I carefully dragged my camera out of the bag and took its picture a few times.
After dinner the Amazon man dropped off a parcel I'd ordered last night. It was a Samyang Lens Station. Basically the 18mm lens I use on the Sony camera is crap at focusing. However, Samyang will sell you a piece of kit that connects your lens through the computer to their website where you can download a new firmware file that will improve the focusing. It's a neat scam and it certainly works! Thankfully, so did the lens afterwards, because I'd read horror stories on websites to the effect that the software could wreck your lens. Maybe it could, but it only improved mine. I'll do a field test tomorrow just to make sure.
Finally wrote to my brother. The last email I sent him was in March! So much going on? Not really, just bad time management on my part. Must get better organised.
The last thing to do on a busy day was to have a quick dance practise just to make sure that the muscle memory was working properly. It was, after a false start!
No plans for tomorrow. We're waiting to see what the weather will be like.