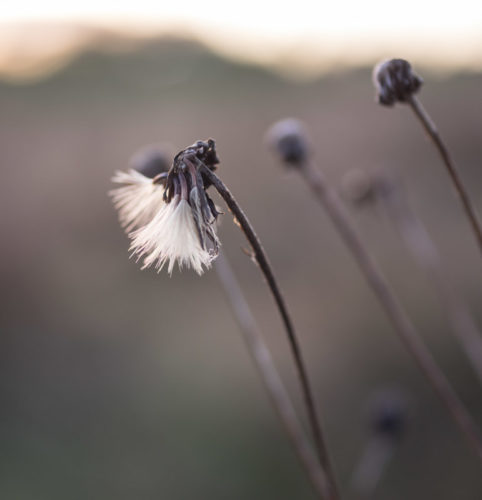 A better day … eventually.
Woke under a cloud, not a literal cloud because the sky was clear, but a rather black cloud that followed me about all morning. Helped Scamp tidy up the back garden. Well, I carried some of the cuttings round to the council compost bin. Cut back the two buddleia bushes and Scamp did all the rest. She didn't seem to mind that it was cold. She had a big jacket on and I hadn't, but that wasn't the point, she never seems to mind the cold, especially when she's working in the garden. Me? I always feel the cold, except when I'm taking photos of course. It used to be when I was fishing in the winter I wouldn't feel the cold until my fingers stopped working and I had to go through that pins and needles stage, getting the blood to flow again. I made the excuse that I was going to heat up the soup for lunch and went inside.
After lunch I got her to go through yesterday's move with me and … damnation, I'd been doing it wrong all that time. I should have been spinning on the ball of my foot. Instead I was walking round. It had the same effect, but my walking method wasn't right. Should have known that the teacher was right. Teachers are always right, aren't they. Unless they're also pupils, then the water get muddied. I think that started the puncturing of the black cloud, that and a good talking to by Scamp. I felt a bit better after that. She then encouraged me (read 'told me') to go our for a walk.
Drove to Cumbersheugh station, parked and went for a walk down by the Luggie Water. That's where the longer and final 'good talking to' happened. The remains of my black cloud lifted and dissolved in the wintry sunshine. It's also where I got today's PoD which is a wee thistle/dandelion plant's parachute seedbeds that may or may not manage to blow away and start a new plant where the wind takes them. Came home feeling much, much better.
On the way back, I drove past the school and my old department is now gone. Bulldozed, flattened ready to be crushed to make the hardcore for what will be the playing fields of the new school. I quite like the idea that it will stay there in the campus. Still fulfilling a purpose. Of the destroying tank, there was no sign.
Watched the Elton John documentary tonight and enjoyed every minute. Good to hear someone open up like that. Maybe it's something we should all do if we can do it to someone we trust. There's a moral there somewhere.
Tomorrow we have no plans, but it's going to be cold tonight. Should have put the blanket on the rosemary bush. Probably being a taxi driver for Scamp tomorrow night.