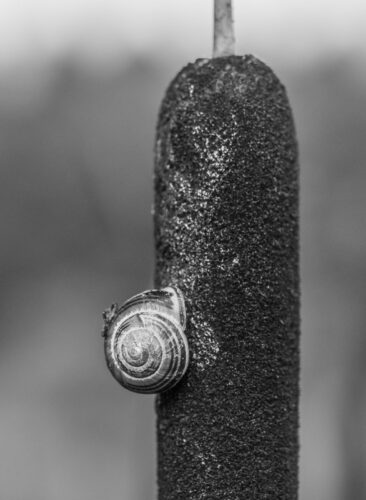 My pal John joined the retirees club today, so I went to see how he was settling in.
Actually he's settling in quite well and seems perfectly happy with the prospect of all those workless days stretching out before him. We tackled about old times, friends and colleagues we've known. "Some are bad and some are good, some have done the best they could. Some have tried to ease my troubled mind" Lyrics are like a form of modern poetry for the masses. That one was from Tom Paxton.
After an hour or so of walking down memory lane I took my leave and drove home, stopping on the way to see if Currys in Hamilton had the Sony camera I've been looking for. They had Canon cameras, lots of them, but little else. Of course, none of them had batteries in them. Either that or the batteries hadn't been charged this year. Looked at a couple of tablets too, but wasn't impressed. I was even less impressed with the traffic jam of people trying to get out the retail park. Roadworks. That bane of everyone's life these days, and this in a 28º heat. Thankfully the air-con took most of the sting out of that. Had a quick look in Hobbycraft at the fort to see if there were any bargains – there weren't, despite plenty of posters saying there were. Final stop was the ice cream shop in Muirhead for a litre tub of Scottish Tablet ice cream – That's your fault Hazy for sending the WhatsApp message!!
After dropping off the ice cream, I went for a walk round St Mo's because I'd nothing in the bag, photo wise today. Got a photo of my dragonfly model from yesterday, still posing for me, but PoD went to a mountaineering snail I saw. Not a lot else was moving in today's overpowering heat. Humidity was high and the wind was very light, so I left a bit earlier than I'd intended and went home.
Dinner was Chicken Kebabs on a bed of Cauliflower Couscous. Sounds strange, but it tasted great – so did the tablet ice cream.
I enjoyed seeing Teflon John make a grovelling apology to all the pupils whose last week of the holidays he had completely destroyed with his decision to make the posh kids look smarter and the poor kids look stupid.  It didn't work John.  They stood up to you and you had to back down.  Just shows that people-power does work sometimes.
Tomorrow I'm intending to meet Val for coffee and a wee chat about what's new in the world of computers! Ah, normal service is being resumed at last.