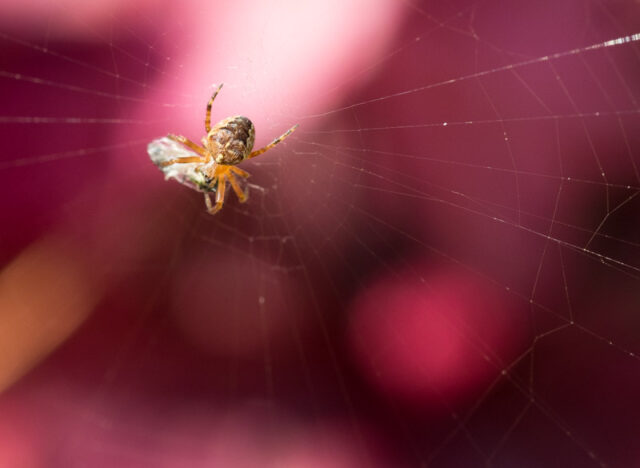 Wild night last night with thunder and lightning around 3am.
As well as the Donner and Blitzen, torrential rain fell for most of the night I'm led to believe. "I didn't see that, I only heard, but just to be sociable I took their word" (Today's lyrical poetry comes from Ned Washington & Oliver Wallace). I heard the thunder and saw the lightning but was only vaguely aware of the rain thumping down. That rain though, did a lot of damage all over Central Scotland and even worse in the north east. Train derailed outside Stonehaven with three dead. The weather has not been blamed, but it hasn't been completely ruled out.
Once the clouds had cleared here it was a lovely sunny day. Humidity was still a bit high, but nothing as bad as yesterday. I met Val up at Costa only to find that there were no seats. All the Yummy Mummies were there with their screaming weans. We decided to walk down to the other Costa, but it was just as bad, but like a dungeon because they thing using the lights will spoil the ambience. Ambience? It's a coffee shop in Cumbersheugh. Nowhere in Cumbersheugh has ambience. Saving on electricity more like! Walked back towards the first Costa, but actually thinking about going to Calders new restaurant instead. The coffee can only be better than Costa. Surprisingly, there were plenty of seats. Most of the mummies and their weans had disappeared. Val solved the problem of the biz in the coffee shops. "Eat Out to Help Out" applies Mondays to Wednesdays and you get 50% off a meal. We found a seat and ordered £5 for two coffees and two toasted tea cakes. Bargain. Talked about everything from miniature computers to old cameras. Nearly everything we talked about was tech based, as usual. Walked back down the mall then Val said he was going for a walk to waste some time because his wife had girlfriends in and he wanted some peace and quiet. I said we'd meet up later, hopefully all four of us this time.
Back home and after lunch I took myself out to get some photos in St Mo's. PoD was a picture of a spider I'd taken in the garden in the morning. Liked the pink/red background. Nearly PoD was a shot of a dragonfly resting in St Mo's. I'd watched it return again and again to this perch, but simply couldn't get the TZ90 to see it. Finally gave up and used the nuclear option (4K video Post Focus). When I got home I isolated the frame from the video that was as sharp as I was going to get, and here it is! Is this the future of photography?
We watched a couple of slide shows from Hvar last year at this time. It's amazing the things you forget and then remember when you get the stimulus of a picture or a short video. Hvar is a lovely place. We'd love to go back there some time.
Tomorrow I may have to go and see what damage Ben has done to Shona's bathroom door. I don't know what else I can do to reinforce the door. Possibly a manacle round his ankle and fixed to a bolt in the living room floor would do the trick. Other than that, no plans.