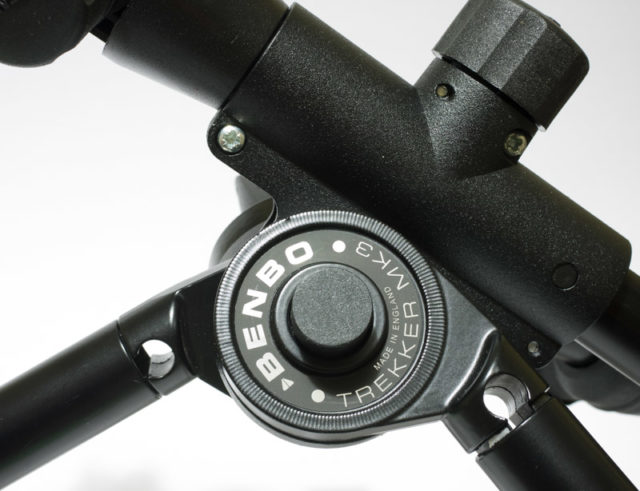 I got the email this morning that my new tripod would be delivered today to the WEX shop in Glasgow. So I knew what the day held for me at least.
First, Scamp was off to Tesco to see if there was any food left on the shelves. Thankfully there was still some cold meat and there were bags of rolls, so lunch was sorted. While she was off on her food hunt I did the hoovering and cleaning that's become part of Mondays for us.  A parcel arrived with the final bag of coffee that Hazy & Neil-D gave me for Christmas.  I haven't started it yet, because I'm just finishing off the last bag which was very nice.  It took me a while to get used to the taste, because it was much lighter and fruitier than my usual ones.  I will give you an honest opinion when I've tried it. The email from WEX to say that the tripod was ready for collection appeared just after the cleaning business was completed.
After lunch I had a chat with Margie and she gave me an honest critique of my sketches and paintings from EDiF. It's refreshing to have someone who paints and draws and who also has no axe to grind, tell you what you already knew. Sometimes I delude myself into thinking I'm better than I know I am. I'm not an artist. I never will be. I've seen real artists working and know that my work sometimes looks decent, but nothing more than that. Some of it is just plain crap and I cringe when I look back through old sketchbooks and see what I thought then was brilliant. Some of it is good though. I'll take good, any day.
When the full complement of Gems arrived, I made my excuses and left for a drive to Glasgow. As I left the house the rain was just starting, but when I reached the motorway it was on full blast and on for the rest of the day. Picked up a far lighter tripod than I'd anticipated. This was going to be portable after all. Drove home through more rain and hauled the tripod out of its box. No instructions, but hey, it's a tripod, how difficult could it be. Well, according to the majority of the reviews I'd read it could be very difficult. It's been likened to "wrestling with an octopus" and "controlling a drunken giraffe". Actually I thought it was simplicity itself to work with. Bear in mind, this was in a bedroom in a house, not in the teeth of a gale on a blasted moor, so maybe it will be difficult when I actually have to deal with it 'in the field'. That wasn't going to be today. Still raining.
After dinner we drove up to the dance class. I was thinking when I was driving home from Glasgow "Thank goodness I don't have to drive in to Glasgow and back out again tonight for salsa." It was a bit of a wrench leaving the AdS, but there were parts of it that were a total pain. Like driving into Glasgow in the rain in a traffic jam. Ten minutes up the road and we were parked and in the dance hall. Brilliant. Tonight was almost entirely devoted to a new routine to bolt on to our existing Waltz routine. It was a bit more demanding, but that's to be expected, we are moving on after all. Scamp and I took lots of videos of the different 'figures' and how they are put together. Neither of us was perfect tonight, but it will get better, I'm sure.
PoD was the BENt BOlt that gives the Benbo it's name. Apparently based on the pivot of a WW1 gun carriage!
Hopefully tomorrow I will get a chance to get it dirty in the wild world!!
Final bit of news. A dental practice in Cumbersheugh village is temporarily closed as a precaution after as positive case had been identified there. I didn't know there were any pangolins in Scotland!