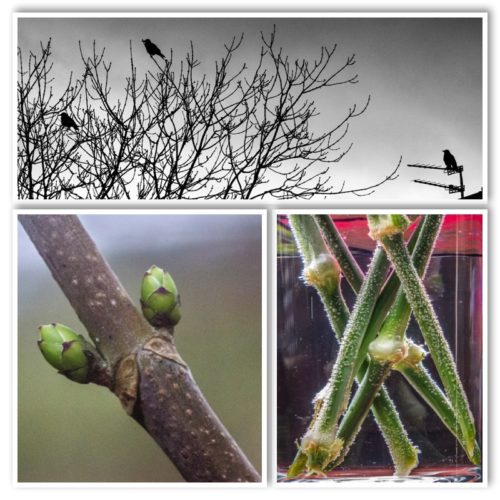 A Tramp, that's what Scamp described me as today.  Just because my Bergy jacket is a wee bit untidy and maybe needing a wash.  Apparently it totally transforms me into a tramp.  I wonder how many tramps today, real tramps that is, the ones who wander round the countryside, sleeping rough, not the beggars on the city streets, I wonder how many of them have given up the luxuries of home because somebody called them a tramp.  I did consider doing it myself today, but who would drive Scamp home, because she can't (won't) drive my car, and besides it was raining.
The above conversation happened in the carpark in Stirling.  We should have been going to Embra today, but Scotland were playing somebody Italian, I think, at Murrayfield so the trains would be packed.  Also, we didn't get to bed until after 1am last night (or this morning to be perjink), so we had a lazy morning after tidying up after last night's meal with Crawford and Nancy, with June of course, eventually deciding to go to Stirling as a second choice.  We wandered round the soulless Thistle Centre whose only redeeming feature, in my opinion, is Waterstones.  Saw a couple of books worth adding to my 'Must Read' list.
When we got home, I messed around with a new painting before deciding that there was just enough light left to have a walk around St Mo's.  I didn't really need the photo, I had one in the bag from the morning.  Beautiful light on the stems of some carnations in a glass on the bedroom window sill. So, it was more a walk than a desperate attempt to get a PoD.  Bumped into an FP on the boardwalk round St Mo's.  I don't know who was more surprised, her or me.  Got the other two shots in the failing light at St Mo's and on the walk back.
Hopefully we'll be earlier to bed tonight, especially if I get this blog posted.