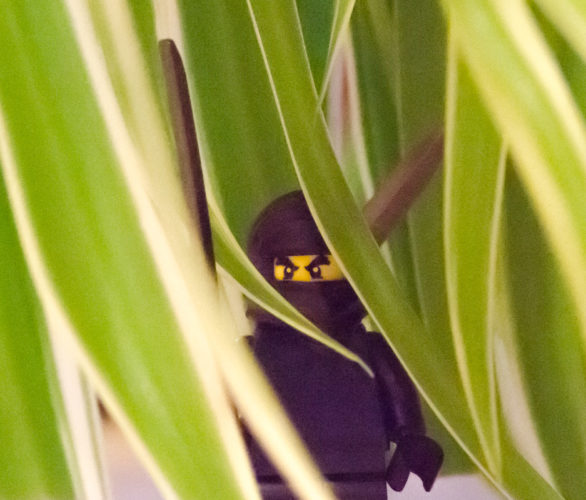 It rained.  Scamp started cooking almost as soon as she rose this morning.  That meant the kitchen was off limits to me, so I had a more leisurely start to the day, but after that she decided we should go out for lunch *somewhere*. The *somewhere* turned out to be Dobbies at Milngavie.  What a bad decision.
<rant>As one of the Cumbersheugh Foodies, I have to say that this will be the last lunch I have in Dobbies.  We paid £9.90 for a 'miserable' tuna toastie and a 'crap' turkey and cranberry toastie.  I've never been a great fan of Dobbies, but since it was recently sold by Tesco, it has plumbed new depths in food preparation and presentation.  I can't speak for the tuna toastie, but it did look ridiculously thin. What I will say is that two wafer thin slices of reconstituted turkey on a bed of pink jam, sandwiched between two pieces of doughy bread do not constitute a turkey and cranberry toastie.  Please Dobbies, get your act sorted out or get out of the kitchen.</rant>
Drove back via M&S to get more food for tonight, then Lidl to get even more food and also, importantly, beer for tonight.  Then it was back home and both of us started cooking.  Scamp making Pineapple Snow and me making bread preparing the roast veg and checking the venison casserole.  Then Scamp back in the kitchen making fruit crumble.  Maybe we should take over the food section of Dobbies, we couldn't do any worse.
Today's photo is of the Ninjar in the jungle (AKA downstairs toilet).
It's still raining