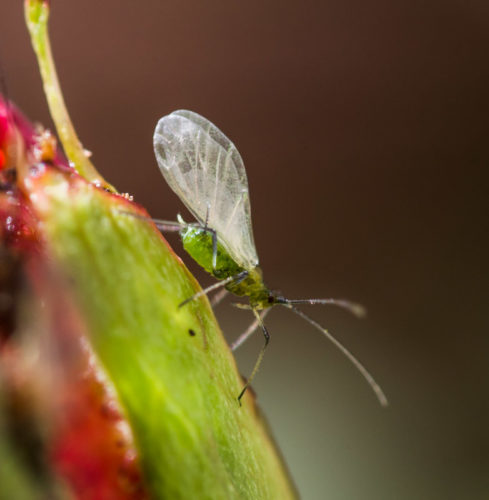 Today I thought it was Sunday all day long. No reason why, except for Cabin Fever.
Phoned the bike shop in the morning (once I'd established that it was Tuesday and not Sunday) and got a promise the bike wheel would be finished by the end of the week. I sincerely hope that Big Al was not suffering from the same day-dislodgement that had overcome me.
After lunch we went for a walk more or less the same one as yesterday but in a slightly different direction. By the time we got home the sun was warming the place up nicely and we took the chairs out to the garden Scamp with a Pimms and me with a beer. Read for a while then got a surprise.
The girl next door, Lucy gave us a couple of facemasks she had made for us. We both thought that was very kind of her. They were much simpler than my pattern and much more effective I'd think. Curved to fit the face. She said she'd been making them for her gran and grandpa and thought we might appreciate one each too. Like I said we thought that was good of her, but then I thought, does that make us the old people next door? Scamp said "Yes, probably". Doesn't matter I liked the thought and because she's just finished a fashion design course in London, the stitching was so much better than mine!
Dinner was Sea Bass with Potatoes, Broccoli and Cauliflower. Delicious! Scamp was chef tonight.
PoD went to a photo I took earlier in the day of a winged aphid on a rosebud. Scamp appreciated the detail in the picture, but wants rid of the beasties before they damage her roses.
Today's topic was 'A Pasta Dish'. I think by this time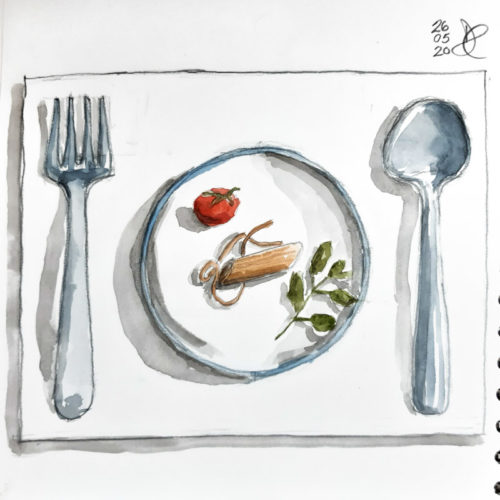 the setters were becoming tired with the whole EDiM thing and just throwing words and phrases at the list. This is my response to the prompt. There is a dish and there are two pieces of pasta, but really it's a vehicle to practise drawing cutlery.
Tomorrow we are booked for an ASDA delivery in the afternoon, so any walks will have to be in the morning.