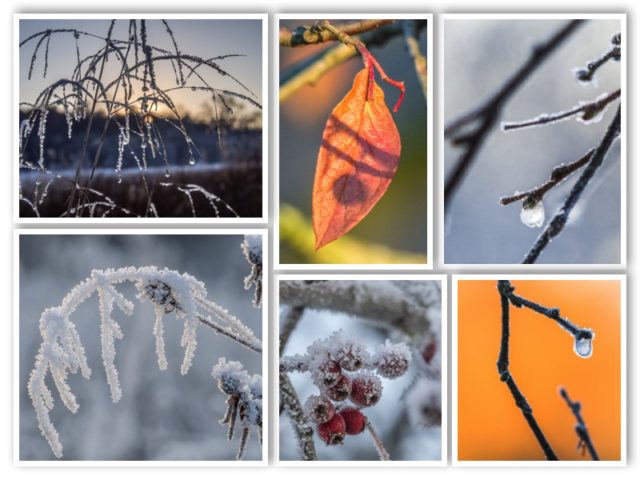 Temperature this morning at 8.30 was -4.7ºc.  That's cold when you've come down stairs to the cold kitchen without your slippers.  Frozen tootsies.
I thought that by the time I was going out around 11.30 to meet Val that the car would have thawed a little.  I forgot that where I'd parked it last night would remain in the sun's shadow all day, so no luck with the auto-defrost.  It was down to manual scraping of the windscreen.  Then by the time I got in the car and turned on the ignition, there was a new film of ice on the glass.  Finally got it defrosted and headed for the town centre.  One great thing about this car is the air-con, which in the winter defrosts the windows PDQ.
Over coffee, our conversation ranged through the usual topics of computers, cameras, more computers and moans about everything else.  Along the way I picked up some useful tips from the computer genius.  Really, that's not sarcasm.  What Val doesn't know about computer hardware and low level programming in DOS is not worth knowing.  I learned a lot about his experience of external hard drives and gave him some pointers on camera lenses.  As usual I gained more than I gave back.
After we we had had our caffein hit for the day we parted company.  Him to wander round the shops and me to get some photos.  Today's walk through the winter wonderland was along the Luggie Water, part of which was frozen white and part was steaming away nicely in the warmth of the sun.  Got a barrel load of photos and reduced them down nine and from those nine, I chose my favourite six.  I'm really trying to reduce the photo overload these days.  It's all right to take lots of photos, in fact I recommend that you do, but it's also essential that you store only the ones that are worth storing.  I have to be more brutal or I'll be filling the house with storage disks, even more than I do already.
By the time I was getting back to the car, the light was fading rapidly and it was time to head for home.  You forget just how short the winter days are, so it's really important to make the most of the good light.
My maxim for the week is get out early and get the shots in the good light, even if it 4.7 degrees below zero.  Let's see how long that one lasts!