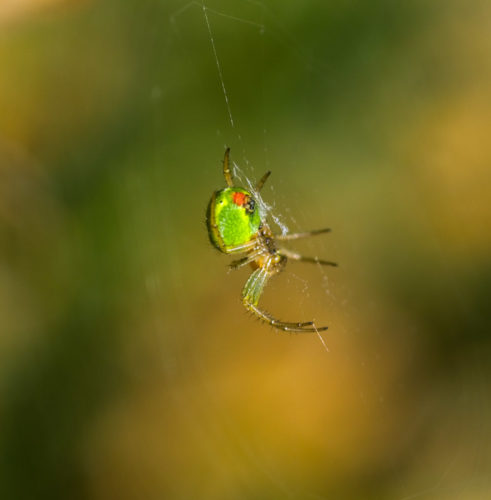 Out for a walk, but only to the shops today.
Walked down to the shops to get tonight's dinner and ended up with a fair bit more than that. That's the problem with having to take a trolley (no baskets). There's a tendency to lift more than you really need, and that's what we did. Went to get a curry for dinner and came home with three bags full of stuff and a bunch of flowers. Wore our new facemasks in the shop. First thoughts are that the elastic is too tight and my mask is a bit small. Maybe I've just got a big head!
Listened with interest to Nick the Chick's declaration about what phase 1 of the release from lockdown will mean. I like her delivery. It seems sensible, professional and calculated. Still don't like her, but despite her small stature and big heels, she is head and shoulders above Bumbling Boris. Some nice little snipes from her about Dominic Cummings too. Nothing that could be seen as libel or slander, but quite pointed none the less.
Spent the afternoon trying to copy Lucy's mask. I think I made a fair go of it, but I'm still not sure how to easily join the outside skin to the inside like she did. It's definitely not as neat as her professional looking stitchery. May try a slightly different shape tomorrow.
Went for a walk in St Mo's while Scamp soaked up the sun in the garden. She was well protected with factor 50, I know, I'm the one who has to rub it in to her back and today I dried my hands by rubbing the remainder into my face. Got some photos of a bright green spider. After some research I discovered it was a Cucumber Green Spider and fairly common. I've never seen one here before. Only one damselfly and it was far too skittish to get a decent shot of.
Sat in the garden after dinner which was actually quite good. For once I'd say it needed a bit of salt, but Scamp didn't! Sat with a glass or red and took in some rays. Then went to do today's sketch which is poor, very poor. The task was to sketch A Water Tap. I chose the plastic tap on the wash hand basin in the downstairs toilet, because I was fed up with drawing metal. The only good thing about drawing in a toilet is there is a place to sit!
Tomorrow! Tomorrow we will be allowed a tiny smidgin of our freedom back. We may go out for a run somewhere!