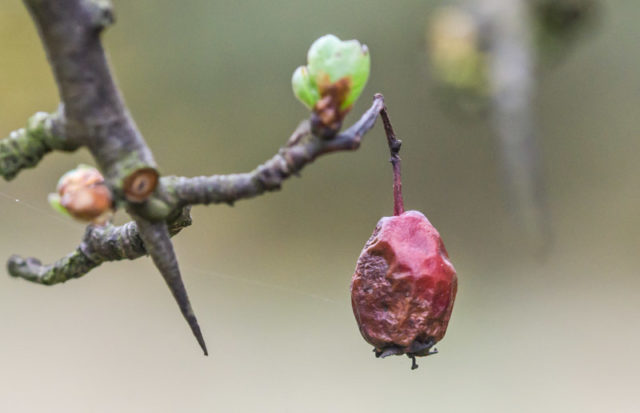 Nobody seemed to want to go out today. I don't think a single car moved from the car park outside the house.
We decided to follow the crowd for once and refuse to go anywhere. Dinner today was sorted. Fish for Scamp and Lamb Shank for me, so we didn't have to go and attempt to buy Tesco. Neither of us had any pressing engagements to complete. We'd watched a boring Chinese F1 GP and after lunch Scamp was waiting for the bridal party from our new next door neighbours to parade to the waiting car. It may have been a lazy morning for us, but with hairdressers, beautician, photographer and chauffeur all visiting, it must have been that old '80s band Crowded House for them. Once they had left for the ceremony, we settled down to … do nothing.
Eventually I was forced to get up and make some bread. It's ages since I've hand kneaded bread dough. You'd be surprised at how many steps it adds to you Fitbit! Left the bread to do its first prove and put my lamb shank in the slow cooker (we're really getting our money's worth from it this weather).
With the bread successfully proved, I gave it another quick kneading for good luck (and more steps) and got ready to go out and get some photos. Took the Nikon with me for a change, because it hasn't been out in a long while and it gets jealous of the Olys and we can't have that. Fed the birds on stale bread and leftover flatbread from yesterday's dinner. They didn't seem to mind either and both sets of stodge and it was soon gone. Today's PoD is of a Haw. Fruit of the Hawthorn tree.
Came home, had dinner with more pakora than we could eat as a starter, so the rest is waiting in the fridge for lunch tomorrow. Lamb shank was a bit fatty, but tasted good in its mint marinade from the butcher. Scamp had a slice of lightly smoked salmon and of course we both had potatoes. Sorry JIC.
Spoke to JIC at night and made plans for the next two days.
Tomorrow will be a Gems day so I will go out. Maybe cycling if it's warm and sunny shiny. Maybe painting if it's dull and cold like today.