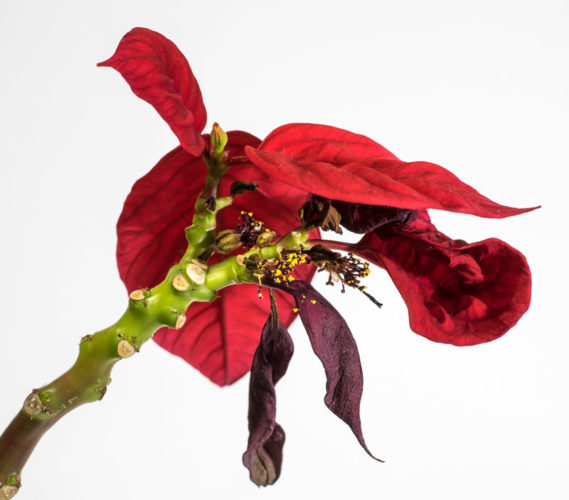 The weather was rubbish and the car was full of it too.
High winds and lashing rain. Not much chance of getting photos taken today then. I'd resigned myself to that and decided that instead I'd take a trip to the skip with a whole load of rubbish we had collected over the years. Stuff that was clogging up the front bedroom. Last week Scamp sold the keyboard which was a big space hogger. Today it was a collection of worn out shoes, ancient electrical stuff and a footstool that looked good in IKEA, but wasn't really comfortable when we got it built up at home. Everything was sorted into bags of Electrical, Household, Wood and Metal and I dumped it all in the skips with those headings. The car was much lighter when I got home and the front bedroom was looking a lot more like a room and less like a jumble sale too.
After the trip to the skip, I went for a drive to see if there was anything in need of being photographed, but there was nothing the looked photographable. So, I made my way home via Tesco. There were no packets of loose pasta. Only four packets of toilet rolls on the shelf – the most expensive ones, and half a dozen bags of plain flour. These were the most obvious panic buys. I still can't imagine why people need so many toilet rolls. Is it because the news is shite just now with every one of the so called experts contradicting themselves and talking crap? I managed to get the last bag of bread flour and a packet of spaghetti and I put a tin of soup in the food bank box. In the mean time Scamp had been out to the shops and bought dinner. Coincidentally when we both came out of our respective raided shops, the ground was white. Not with snow, but with hail. Strange days.
When I got back, I toyed with the idea of taking the Benbo for a walk, because the sun was out again, but before I could get my boots on, the clouds had closed in again and the rain came on. No point in getting wet for nothing.
Dancing tonight was in the new venue at the British Legion. Small dance floor, but level, and square (that's not a Masonic Key Phrase by the way!). The night was devoted to sequence dances. Something I'd have turned my nose up at a year or so ago. Not now. I understand now that these are complicated dances certainly not to be sniffed at. However, I still draw the line at Line Dancing. No cowboy boots and stetson hats for me.
I did manage a PoD. It's a Poinsettia. Scamp has had this plant since early December 2019, unfortunately it's now getting to the end of its useful life. Before that happens, I thought I should photograph it.
Tomorrow we may go dancing in Gorbals