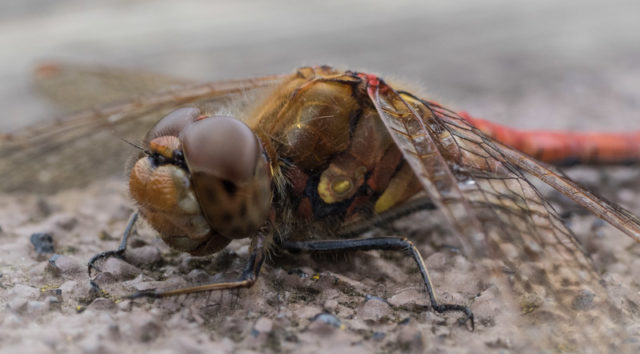 Thought I had plenty of time to do stuff before I went to meet Fred and Val. I was wrong.
Just after 8am and Scamp had already phoned the docs to speak to the nurse. She'd been complaining of pains like a stitch, just under her ribcage for a couple of days. She suspected she had pulled a muscle, maybe when she had been evacuating her stomach contents last week. The nurse, when she phoned back agreed and gave her an appointment with the doc at 10.30. In the meantime, she decided to do a washing. Why waste time she said! Drove up to the doc's and after examining her, the doc said she had torn a couple of fibres in either the diaphragm or on the abdominal wall. She gave her a prescription for Co-codamol which should take the pain away and with the added benefit that she can sell any she has left outside St Mo's. We'll know better tomorrow if the painkillers were successful. Once I've coaxed her down from the ceiling.
Coffee with the boys was the usual bun fight with everything except Brexit and religion being fair game for discussion and a severe slagging. However, we were a bit more restrained than normal. Must be something to do with summer coming to an end soon. At least that's my theory.
Went for a walk in the afternoon and got some lovely close up shots of a patient dragonfly. This was the fifteenth shot in a series that started off with me about a metre away and ended up with the lens almost, but not quite touching the insect's wing. It's a game. Take a shot move in a bit. Repeat. No time to chimp, just assume that the shot worked. After a while you begin to wonder who's watching whom. I definitely get the impression that I'm the one under surveillance when I'm photographing dragonflies. Damselflies are much more shy and timid. Dragonflies are just sizing you up.
Earlier in the day I'd taken a couple of shots of Cumbersheugh's remarkable architecture, but decided that, like the town itself, it was a bit grey and boring. A bit of sun would have been an improvement, but it wasn't on offer then. The dragonfly was a clear winner of PoD.
Almost finished making my final selections for the photography part of Colin's flower show submission. Tomorrow I'm hoping to frame and mat the painting. Such a lot of work for a flower show.
Hopefully Scamp will have a restful night's sleep and be fully fit for dancing tomorrow. For some reason the pain doesn't affect her when she's standing or walking, so maybe the dancing will be good exercise for her.