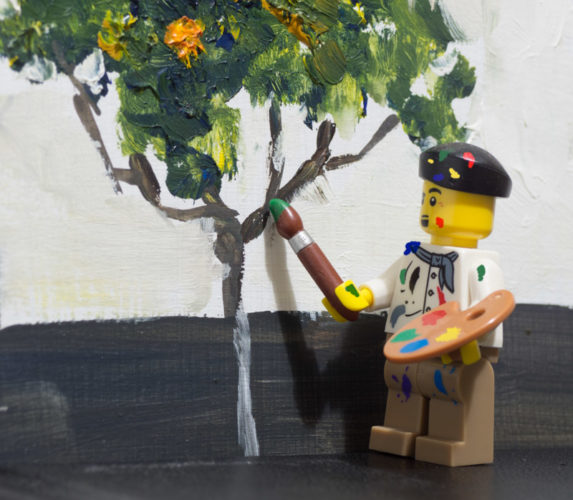 A day when it was raining as we woke up and it's still raining now at just after 11pm.
Hazy texted in the morning to say they were off to Dundee to meet one her friends. That left us with the rest of the day to ourselves. We were also at a loose end as we had planned to go out somewhere, but as the weather wasn't suitable for going for a spin, we stayed in. Scamp did a bit more tidying and I finished off the calendars. Messed around with a couple of bits of software in the hopes that I could change the front page, but eventually gave up. We had lunch.
In the afternoon, the sun shone and there was blue sky with fluffy white clouds. My hopes did rise a bit at the prospect of a decent hour or so of dry weather, but it was just a passing hole in the clouds and it was letting even more rain fall through to wet us and the already saturated ground more than it had before. I could have read another chapter in The Book of Dust, but the hero is battling through a flooded town at present, so that wouldn't take my mind off the incessant rain. I chose instead to take today's PoD which has as a backdrop an old preparatory sketch of mine for an oil painting. It turned out that I liked the sketch better than the resulting painting. I liked the photo, but decided to add to it with some paint daubs from Pixelmator™. I think they added something to the shot and didn't stand out too much as adulteration.
Dinner tonight was Pasta Carbonara. It was good to get back to plain ordinary food again. While we were eating dinner Hazy phoned to invite us to dinner with them. We explained that we were actually in the middle of ours, but would join them for coffee. Actually, we had a drink (non-alcoholic for me) and then pudding and coffee later. It was in the Red Deer and the puddings were lovely, although the coffee was a bit weak for me. The puddings were Apple Pie – Scamp and Neil D and Coconut Ice Cream for Hazy while I had Melba Mallow Mess (a lovely alliterative plateful). After that we said our goodnights and headed back to our respective places. Unfortunately they leave tomorrow, but it was good to have them here for a while and we had, as Canute said, 'Precious days' with them.
Tomorrow we will be in the grip of Storm Eleanor makes its way across the country. H&N will be driving south through the remnants, but I don't think we'll be going far.