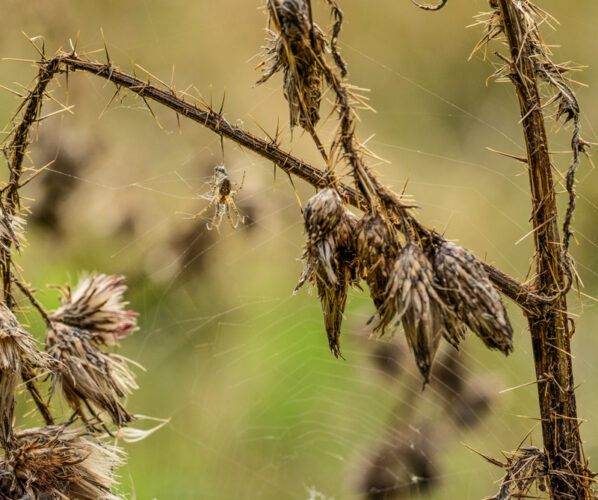 Just an opportunity to go for lunch and put aside Covid fears for an hour or so.
Scamp had bought the original Itison (Scottish version of Groupon) voucher back in February with the intention that it would be a useful lunch treat in the spring or summer, then Covid arrived and we tumbled into lockdown. Recently, when restaurants opened again, the vouchers came back to life. Today's was for "21", an Italian restaurant in Hamilton.  We even got free parking in the town because all the meters were covered, presumably to avoid folk having to risk catching the disease when emptying the meters. A little bonus. We walked down to the restaurant in the sunshine and arrived right on time. Scamp had Cream of Veg soup to start, followed by Veg Risotto. I had Salami Bruschetta followed by Balmoral Chicken. Both were perfectly satisfactory, but I wished later I'd stuck with my original choice of Lasagne. Because we'd had a cheap starter and main we felt it would only be fair to had a dessert too. Scamp had Coppa Amarena (ice cream with cherries) and I had Tiramisu. The Coppa looked great and the one cherry I had was beautiful. The Tiramisu was dry and looked as if it had come from a wholesaler. Not great. All in all it was fine. Next time if we go back, I'll be more sensible in my choices. What impressed me most was that the staff spoke Italian to each other. That's the way it should be.
Back home and back to reality, Scamp cut the front grass and I volunteered to do the same to the back grass. Maybe that will be the last cut of the year. The light was still good when we were done, so while Scamp relaxed, I took the Oly over to St Mo's and went for a walk in the woods. It was a bit cold out of the sun, but the low light created opportunities for some decent photos. PoD was a backlit shot of a spider wrapping up its dinner. It's a Garden Spider (Araneus diadematus).
Tonight about 8pm I was taking the recycling out for collection tomorrow morning. A group of folk were standing outside the house next door. Their father and mother, whose house it is, were inside with their grandchildren, but the parents were outside talking. Some were standing, some were sitting in garden chairs. It was dark and the temperature was a chilly 9ºc. What they were doing was perfectly legal and in line with the new rules for Scotland, but why would anyone go to those lengths? Will they do the same in a couple of months when it's snowing? Who knows.
Tomorrow we may drive in to Glasgow.