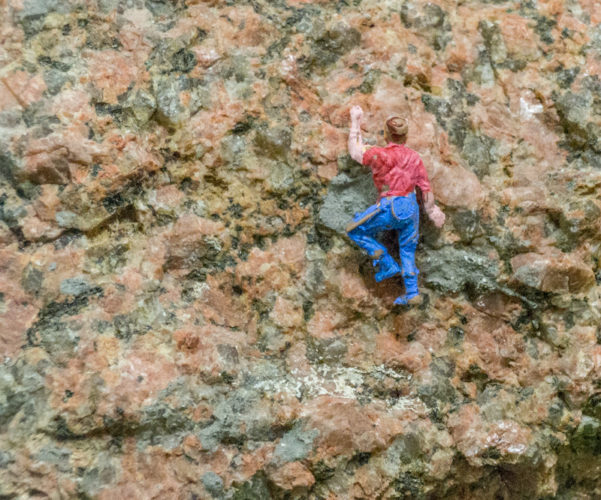 What a dull day.  From time we got up until dusk, the sky was a dull overall grey and the light levels were atrocious.  As a result, we didn't go anywhere in the morning.
We were going in to salsa in the afternoon, the last one of the year, and as we hadn't moved for the early part of the day, we decided to go in early and make the most of the uplifting salsa.  We did really need that uplift today.  Also for a change Scamp suggested that we park at Cowcaddens and walk up Sausageroll street to the Garage.  Since this is panto season and the Garage is a block away from one of the biggest pantomime venues, it is alway a problem getting on street parking in December.  Great idea.  So that is what we did.  We parked at Cowcaddens, walked around town for a while and then landed in Cuba at the Garage.
Excellent music and energy from everyone there.  Couldn't have felt any different from the dull drab weather outside.  Had a brilliant time as always and came out almost two hours later feeling on top of the world.  Salsa does that for me.
Dinner was soup, Hake with broccoli and potato wedges followed by creme caramel, then Guinness Cake with chocolate sauce and cream.  That must have put back all the calories I lost in the Garage.
No plans for tomorrow, but I might go for a swim if I've got time.