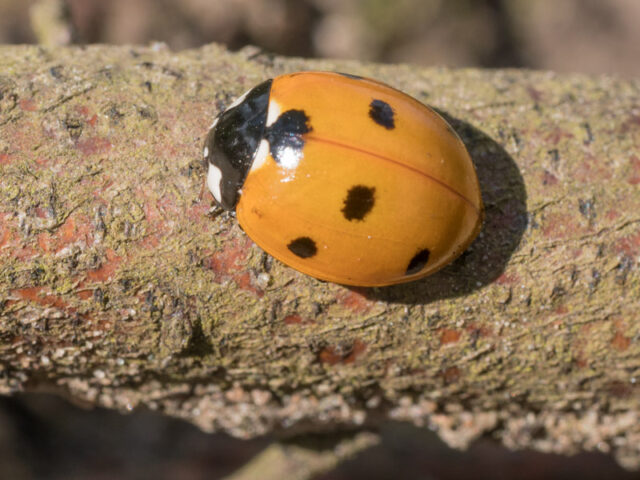 You know how some days you feel a bit lacklustre and not exactly full of energy. That's how Scamp's wee red car felt today.
We had spent the morning lounging around and too lazy to do much. Although the wonders of shopping in Glasgow were drawing us in to the big city, inertia was holding us fast. Eventually we decided that today was a lovely sunny day after a few wet and dull days, and we should both make the most of it. Tomorrow promises to be wet and windy. That might be a better day to wander round the shops. Our decision was to go and do some food shopping because Scamp was chef tonight, then I might go out for a run on the Dewdrop. Scamp's car hadn't turned a wheel for about a month, so she offered to drive, except …
When she turned the key in the ignition the starter coughed a few times and then went silent. She tried again and it was like a death rattle. Lifted the bonnet, but there was nothing to see. After my recent problems with the Juke, I suspected a flat battery. Scamp tried phoning for the AA which is run through our bank, but there was a 20min wait in a queue, even to find out if we were covered for home start. I phoned Jim Dickson our go-to place for all car consumables to find out how much a new battery would cost. It was a lot less than Kwik Fit or AA were quoting, like a hundred pounds less in the case of the AA.
After a fair bit of swearing and about half an hour's work the old battery came out and I took it for a run to see what Mr Dickson would say about it. He (or as it turned out, she because it was Ms Dickson who was in charge today) said yes, they had one in stock and for once it was the cheap one we needed. Back home I wrestled the new battery into place and nearly wrecked a Torx spanner tightening the retaining bolt. Before I connected the terminals back in place I did check with Mr Google who told me that I was correct in assuming that the negative terminal was the first to be connected. I don't know where I'd remembered that from, because it's a very long time since I've replaced a battery in a car. With everything connected, the key turned, the engine started an Scamp had a smile on her face again.
Work done, I had an hour to spend walking over St Mo's before dinner. Came back and sat in the garden with a pint of Guinness while the chef prepared dinner which turned out to be a lovely Paneer Curry. Quite the best curry I've had in a long time. I must get the recipe!
While I was out I got today's PoD which is a seven spot ladybird. Managed a shot of a hoverfly masquerading as a bee too. I took the ladybird with a conventional shot, but the hoverfly was captured using Post Focus. It's really an extremely short video that allows you to select one frame to download and turn into a JPEG file. Yes, JIC I know that's Technospeak and you weren't warned. Sorry. Just call it Black Magic! That's how it seems to me and I know how it works.
Because of the battery problems, I didn't really get round to doing a sketch until just before I started the blog, but it is done and will be posted tomorrow, all being well. Also tomorrow we may go in to Glasgow if the rain isn't too heavy.