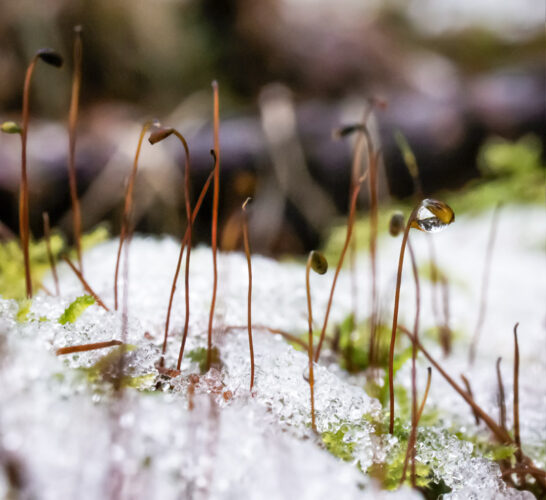 I should make it clear that I didn't do all of these things, but I was a participant.
Pizza for lunch. Hand made dough while Scamp ironed things. Too many things in my opinion, but at times she's a perfectionist and demands her own standards. The pizza dough looked great. IMO the finished pizza wasn't quite as great, however, Scamp disagreed as was her right. Too long in the oven or the oven too high, I'm not sure. My excuse is that it's been a long time since I've made a pizza. Must try harder.
That's Ironing and Pizza covered. The 'Fishing' is a bit of a red herring :-). What it really means is we "went for the messages". We drove to M&S because we had a fairly long list of stuff to get and Scamp was coming down with the cold, but still wanted to get out the house for a while. Driving to M&S was the right solution today. The main items on the list by far was fish. Fish in its many varieties and colours. Fish on a Friday is traditional in some places, so it made sense. We got a few bits of veg too. Just a general shop really. We've got a Tesco delivery booked for Monday but sometimes you like to see what you're buying, especially fruit and veg which Tesco are a bit hit and miss with. I think they throw some of the fruit into the basket from the other side of the shop.
So, Fishing, Pizzas and Ironing covered and explained. Another load of washing went into the new machine and came out drier than they did from the old one. I went for a walk in St Mo's to get some more of the moss photos using a macro lens on my ancient Oly E-PL5. Solid and chunky. Hardly any plastic went into its construction, just glass and metal really. For such a tiny wee camera it weighs a ton. PoD was the little water drop jewel on a moss fruiting body. If you look on Flickr you'll see its neighbour, the 'Periscopes'.
Hazy: I finished Tales from the Folly, the short story collection we talked about. I'd managed to spin it out to one story a day, well, sometimes two a day. Mostly very good with the inevitable one or two duff ones. Good recommendation, thanks.
Now waiting for the price of "What Abigail Did …" to come down to a reasonable price, once it appears, that is. Now starting the last in the Slow Horses series. Another one I've been keeping on the back burner for a long time.
No plans for tomorrow. Weather looks cold and wet. I might paint something.