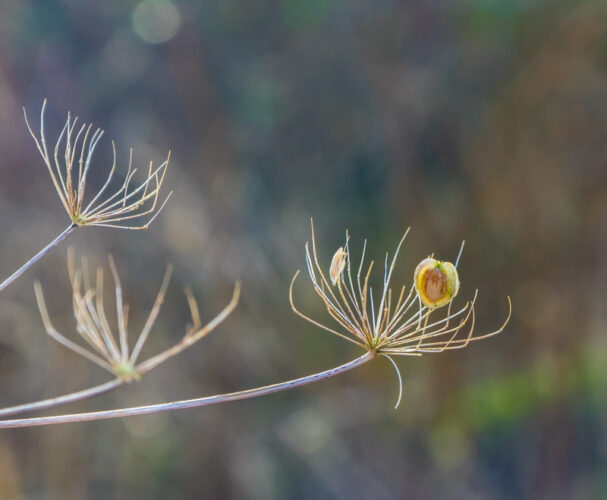 I suppose we're always under the weather. It doesn't matter if it's rain or snow our sunshine, the weather is always above us, ergo we are always under the weather.
However I had a sore throat, was a bit shivery and ached all over just the typical symptoms of a cold. I could have languished in it and stayed in bed with a good book, but I was a big brave boy and I had things to do, so I forced myself to get up. As usual, a hot shower helped and a couple of fizzy vitamin C tabs kicked some more life into me, as did a cup of coffee. It was raining otherwise I'd have gone out for a walk, if it was dry, but instead I stayed in for the morning at least.
Lunch was beans on toast. When was the last time you had beans on toast? I can't remember, but it was a long time ago. You forget just how good simple food can be. The rain had stopped, so I suggested to Scamp that we might go out for a walk and she agreed. Just a wander around St Mo's would do today, sticking to the paths for once. No wandering into the woods, getting wet and making the cold worse. It got today's PoD there which is a single seed on the cow parsley that I love. Apparently they are edible for humans as well as birds and taste slightly of aniseed. I may try them sometime. It looked as if all the ice had gone, but only from the grass and the paths. There were still ice floes on the pond. It was nice to see the ducks returning from their winter holiday in the Canary Isles. They flew in when we were on our second circuit. I hope they enjoyed the visit to their little yellow cousins.
Back home we were having good warming food for dinner. Mince 'n' Tatties with Cabbage for me and Bubble 'n' Squeak for Scamp. Again, plain, simple food. Before that there was Limoncello to make. I decanted the yellow liquor from the jar and ditched the lemon rind. Then, I mixed a cup of caster sugar with a cup of boiling water to make the syrup and poured it in in stages into the alcohol. Actually all the syrup was needed to sweeten the limoncello and then it could be poured into a vodka bottle with the remainder half filling an old limoncello bottle. One to go into the cupboard and one to chill in the fridge. Home made Limoncello. A great Christmas prezzy. Thank you again Scamp.
After dinner we watched a video of what we hope Stewart & Jane have planned for the first of the Sunday Zoom Dance Lessons. Actually looking forward to it now. Feeling much better after a decent walk round the pond in the afternoon and I've just taken the second of my vitamin C drinks of the day. Hoping to feel back to normal tomorrow.
So, tomorrow we're hoping to do a bit of dance practise and that's about it. Weather looks like today. Rain and sunny spells.