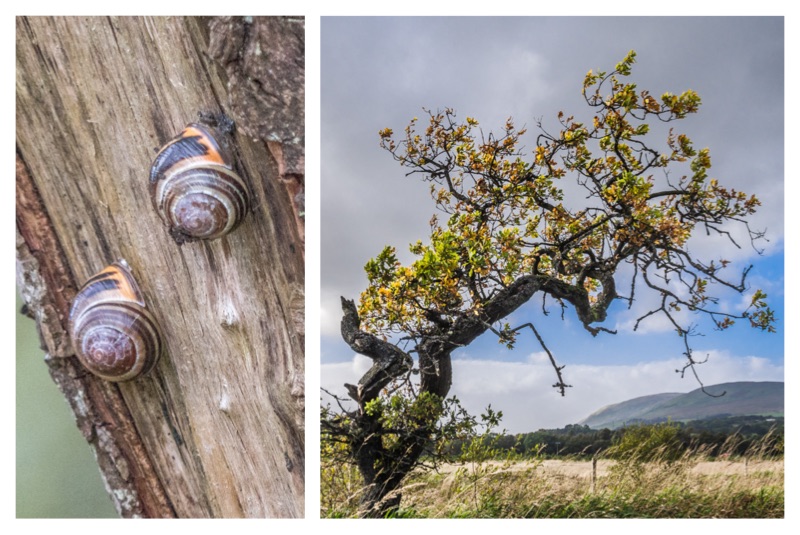 This morning we did go for a swim and went through the ridiculous login procedure where you have to pay a £2 deposit for a locker key and also sign to say you've received said key.  I'm not so bothered about having to bring my own towel, but the 'key thing' irks me.  Ok, I get it that people are stealing the keys and something has to be done about it with the emphasis on something.  Singular.  Either make people leave a deposit OR make them sign for the key (I typoed 'sing' by mistake there.  Perhaps that would be a better solution – make everyone sing for their key, in their chosen key of course). It makes no sense to force people to both sign and pay.  I think people are becoming pissed off with this new regime.
The pool was busy again.  Five swimmers and it's busy.  Six and it's congested.  We even had an interloper today, a frog no less.  A tiny wee frog was hopping along the tiles.  I put him out, he may have been another Zog, but he went out into the wide world.  I wonder what would have happened if he'd got in the pool.  Would the chlorine have killed him?  Anyway, I'm sure he was happier outside.
Lunch was a bowl of lentil soup and a slice of bread.  The soup was made from a ham hock we got in Fort Billy on Saturday and the soup, though thin was tasty.
I decided to face the storm force winds and go for a walk along the railway after lunch.  Not a lot to see, except leaves from the trees being blown about.  I've made a solemn promise to myself not to photograph leaves this autumn.  I don't know how long it will last once the reds and oranges appear on the leaves – it's all to do with the sugar you know!
That was about it for today.  More wind and rain tomorrow with the promise of even stronger winds on Thursday.