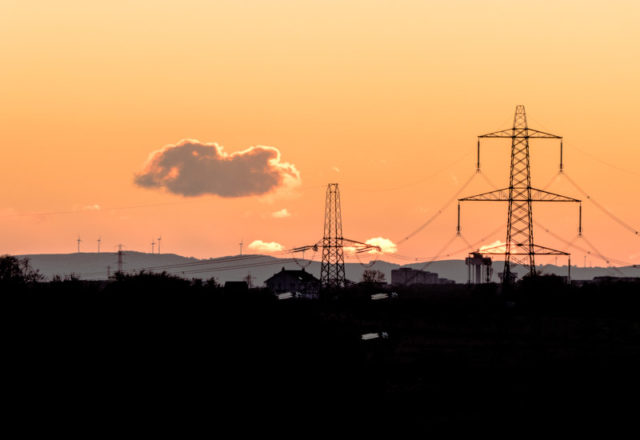 Today I was what Billy Connolly called "George, my faithful roadie."
Scamp had a gig in Cumbernauld and had to take the keyboard, stand, music stand, music and assorted bits and pieces. Although they will, and often have fitted in the micra, I decided to drive and use the extra space of the Juke. Amazingly good planning by the Nissan designers ensured that when you fold down the rear 1/3 seat, the keyboard slides in perfectly because the seat folds level with the boot lid. Such good thinking. When we got to the venue there was a space that I'd never have attempted parking in before, but with the magic of the parking camera it was simplicity itself. Unfortunately when I drove them back from the gig I found that the headlight was fogged halfway up the lens. Not what you expect in a new car. I phoned the garage on another matter and asked about the fogged light. The bloke I spoke to in servicing seemed nonplussed by that and started to explain to me what condensation was. More like condescension than condensation. I cut him short and explained that I did know what condensation was, but I wanted to know why I was getting it in my car. He told me that a lot of Nissan cars had that. He didn't say suffered from that, but I heard the ghost of that phrase under his breath. He even said that his MERCEDES had it. Scamp then mouthed "My Nissan doesn't have it". He eventually gave up trying to baffle me with science and impress me that he could afford a Merc and suggested I bring it in so they could 'have a look at it'. Probably that's all they will do. They will look at it for a while and see if it will do anything, then tell me there's nothing wrong with it. I've been to garages before. I've even survived Arnold Clark. I'm not going to be put off by Western Nissan.
On the way home from the gig, I was watching the sky as there was a lovely sunset building. We took a detour round the back of Condorrat and Mollinsburn to the top of the Whin Edge Brae and got some pretty looking silhouettes with the sunset in the background. That made PoD.
Tomorrow looks cold and clear again and I've got coffee booked with Val and Fred. May go floor lamp hunting in the morning. That's Scamp and me, not Fred, Val and me, just incase you were confused there!