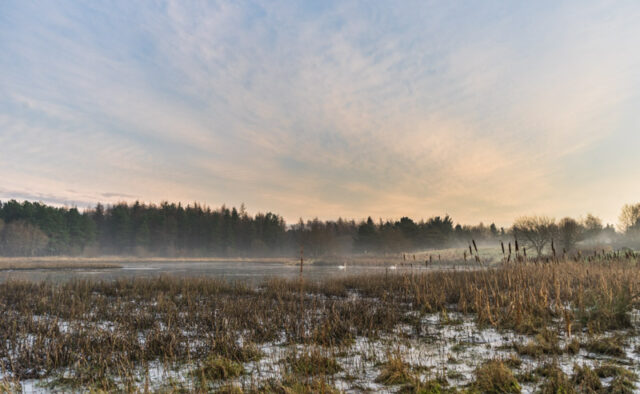 We went for the messages.
In the morning we drove to Tesco for bread, milk and apples. Fairly basic. We came home with a whole lot more than those essentials, but no more gin. Bumped into Colin C and Evelyn and got some of his news. Some of his extended family had picked up the the infection and had to self isolate, so Colin and Evelyn were looking after them, when it should be the other way around. He said he'd seen Fred when he came into the store, but there was no sign of him. He was probably hiding.
Back home and after lunch Scamp decided the paths were safe enough to go for a walk in St Mo's, just to get some fresh air. We did one circuit of the pond and crossed paths with a bloke I usually bump into there and pass the time of day. He does clockwise circuits, I do anti-clockwise. I hadn't realised until he said so. We're both usually there alone, today he was with (I assume) his wife and I was with Scamp. I was just saying to Scamp that I usually bump into him on my circuit of the pond and she said "He's probably saying that to his wife too." So it was confirmed, the woman was his wife. Women know these things.
I'd got three photos in all the time we were out and I swithered (Great word it means I couldn't make up my mind) about using them or going out to get more. Got slightly better photos of the ladybird (still only one) and some fungi with ice on the top, but PoD went to the landscape. Taken about the same time of day as yesterdays and has the same basic colours. Yesterday's colours were part of the 'cheating' today's colours have not been messed with.
While I was cleaning up the photos, Scamp was talking to her sister on the phone and sharing news and views with Skye. Then I found an excellent set of tutorial videos on the Synology NAS by a bloke on YouTube. If you're interested, it's called mydoodads. Much, much better than the tutorials from Synology itself.
Well, it seems that JIC has to wait for a while for his chance to complete his Cranford course. The tutor was in touch to say that he had a 'family emergency' and would re-schedule. No luck son. Some folk just have to do it the hard way … every time.
Rain forecast for tomorrow, so we'll have to wait and see if a walk is on the cards.