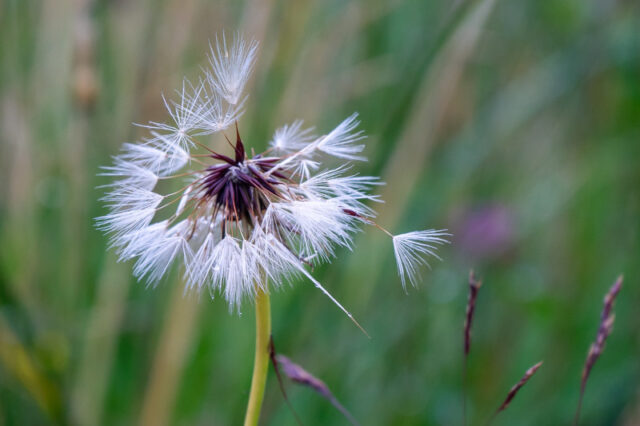 At 10.45am!
Ballroom dancing class in Johnstone, the posh end of Paisley. The class started with a fairly relaxed Tina Tango just to get us going, then we segued into the Foxtrot which we made a decent enough job of, we thought. We got round the floor without too many mistakes and increased our confidence in dancing around people. I picked up a couple of tips from Stewart about posture and its benefits and also how to better direct my partner by using my hand on her shoulder blade. Jane ironed out a flaw in Scamp's Heel Turn that had been bothering her. Finished off with a Rumba One.
Next was the Sweetheart Cha Cha, the one we've been trying to get to grips with this week. It was much better than last week's disaster. We've managed the first part of it (the Front End). The Back End is still a mystery to me, but Scamp will sort it out. We also filmed some of the demos the teachers did and we can work with them once we slow them down and cut them into manageable chunks.
We had a bit of rain going to the class and a heavier bit coming home. The road was really busy coming home. We just dumped our stuff and headed off again, this time to Stirling to go to Waitrose. We got a fair amount of things. Mainly things you can't get in Tesco or Morrisons. I got a couple of lamb chops that are earmarked for dinner tomorrow and Scamp got some fish, also probably for tomorrow. Didn't go in to Stirling proper, just came home because it looked as if the town was busy.
Later in the afternoon I went for a walk in St Mo's, in the rain. PoD came from there. Dandelion clocks are a bit of a cliché, but if they get wet they hold little beads of rainwater and become a bit bedraggled too which makes them more interesting, I think. There wasn't much else that came from the walk.
Dinner tonight was a Charlie Bigham Thai Green Curry which was plenty hot and really good. Expensive, but worth it, because it is Saturday and neither of us wanted to cook.
I think I might have pulled a muscle in my arm. I didn't get much sleep last night and I've been dosing myself up with paracetamol all day. I've also used some Ralgex tonight. I don't think it does much good. I'm pretty sure the massaging it in does more to encourage blood flow, but it's worth trying.
We had some thunder again today and a few heavy rain showers. More of the same predicted for tomorrow, so I doubt if we'll be going far. Maybe a bit of dance practise.